Your Insider Guide to Capitola Beach
If you are planning a visit to Capitola, CA, then you will definitely want to check out Capitola Beach. You can find it situated near Santa Cruz, California, close to San Jose Ave and the Esplanade.
This is one of the highlights of Santa Cruz County and there is always something to do in Capitola, CA. With lots of shops, restaurants, and aquatic activities, what are some of the top activities you don't want to pass up? Take a look at the list below, and get ready to have a blast during your time on the beach!
Relax on the Beach and Sunbathe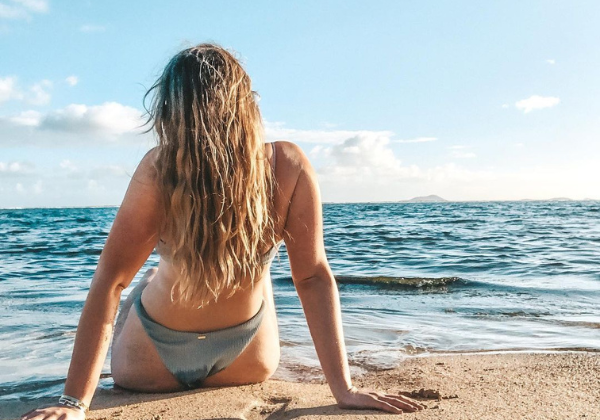 Without a doubt, one of the best things to do on the beach is to relax and sunbathe. The views of Monterey Bay are like nothing else, and this is a great way to let the stress melt away.
There are plenty of restrooms available as well, so during your time on Capitola City Beach, you shouldn't have any trouble finding facilities. You should be able to find a few water fountains as well, which can help you stay hydrated.
Just make sure that you bring plenty of sunscreens, as you don't want to get burnt as you relax outside!
Check Out the Volleyball Courts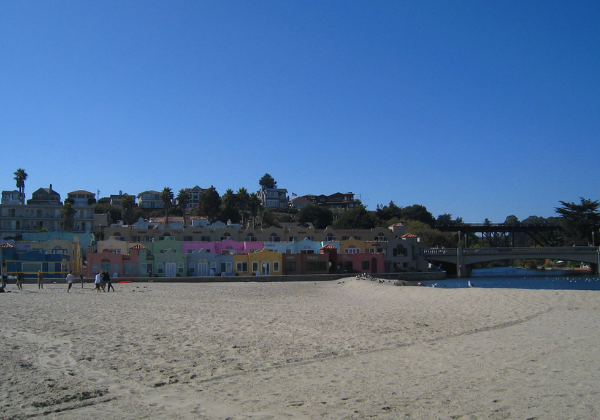 If you head up close to the parking lot, you should see some volleyball courts. This is another popular activity on the beach. It is not exactly a secret that this part of California is known for its beach volleyball prowess, and you should immediately see why.
There are a lot of Olympians who have come from this part of the country, and you can jump in and try your hand at a game as well. Take a few minutes to take a look at the games that are going on, and find the best opportunity to jump in.
This is a great way to build your skills, have some fun, and meet a few new people!
Go For a Swim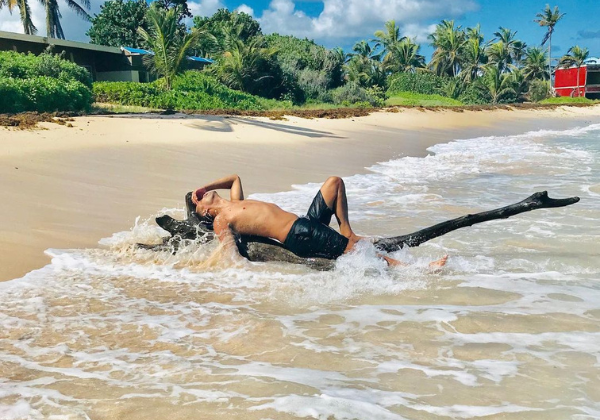 When you are ready to cool off, jump in and go for a swim. Now, the water is not quite as warm as it is in the Atlantic Ocean, but the Pacific Ocean certainly has its charm as well.
Make sure you don't swim alone, as you want other people to know where you are, but dive down to the bottom and see what is down there. These views are unlike anything else you have ever seen, and you should take in everything that this area has to offer.
The waves are big, the weather is gorgeous, and the sun is shining overhead. There is nothing quite like going for a swim on this part of the coast.
Consider Taking a Surfing Lesson
If you want to get the true Capitola Beach experience, then you should try surfing. This is one of the best places in the world to surf, and you will see lots of surfers pushing themselves on this part of the beach.
From morning until evening, people will be out on the water. If you are lucky, you might even be able to sign up for a few lessons. It will take a while to get the hang of it, but this is a great chance to try a new activity.
You might even want to buy your stuff from one of the surf shops nearby. Then, once you are done, hit the local showers. You should be able to find one to rinse yourself off.
Cast a Line on the Fishing Pier
If you are looking to go fishing, you can do so from the Capitola wharf. This is one of the top attractions in the local area, and it is one of the best fishing spots as well.
You can find plenty of professionals who come to fish every day, and they might even share a few tips with you. If you need to get more line and tackle, you might be able to do so at one of the stands along the wharf.
This is also a great activity for children, as there are plenty of spots available to easily cast a line.
Build Sandcastles With the Kids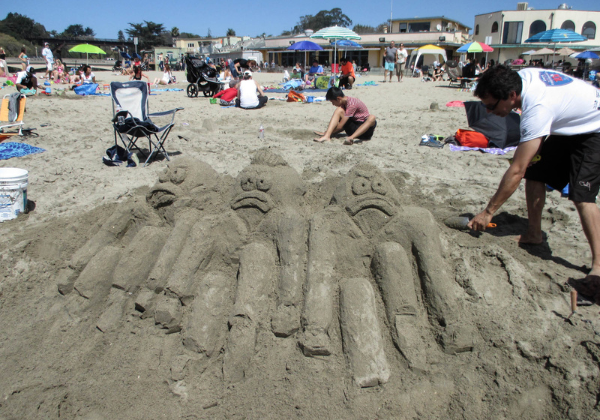 Another highlight of this beach town is the opportunity to build some sandcastles. You will see some truly iconic sandcastles if you go for a walk, and you might even spot a model of City Hall. The Bay Area is one of the best places to build sandcastles, so make sure you bring your equipment with you.
For some added fun, you might even want to have a little competition with some of the other people on the beach!
Visit Capitola Village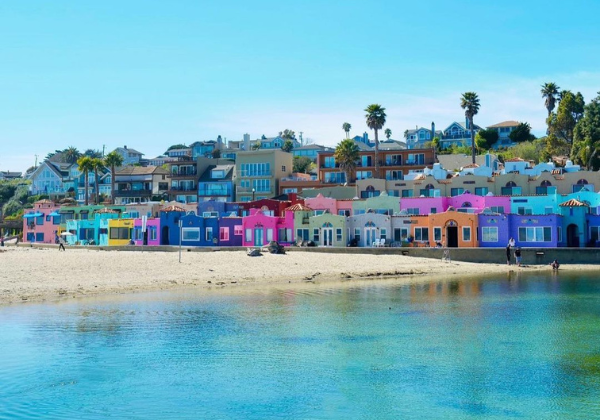 When you are ready to take a break from the sand, consider strolling up to Capitola Village. The boardwalk is great, and there are lots of little shops and restaurants to check out in this beach town.
Poke your head into a few of the boutiques, as this is a great place to get a souvenir as well. If you forgot any of the essentials, think about swinging by the Capitola Beach Company. Then, take a stroll down Monterey Ave, and listen to some of the live music. T
here is always something fun going on in the village, so head into town when you need to take a break! You will be glad you did.
Grab a Bite To Eat at Zelda's on the Beach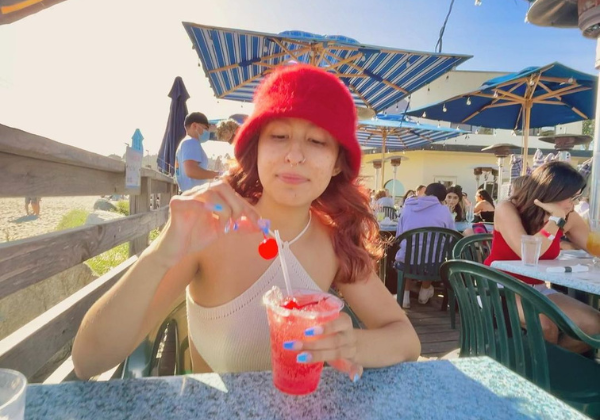 When you are ready to grab a bite to eat during your day trip, consider swinging by Zelda's on the Beach. This is one of the most popular beachfront restaurants, and you can take in some amazing ocean views.
You will be so close to the water that you might even be able to spot the lifeguards talking to people on the beach. You can gaze out at a local seacliff, enjoy some local specialties, and relax.
You should also talk to the staff to see if they have any specials available. This is not an opportunity you will want to pass up! You might even be able to enjoy a meal courtesy of the local fishermen.
Try Stand-Up Paddleboarding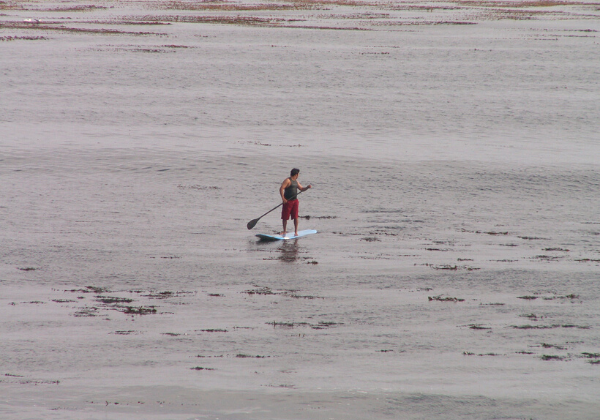 One of the most popular activities on the West Coast is paddleboarding. This is something that is popular year-round. There is a good chance that you will find lots of people pushing off from the sandy beach, and this is a great chance for you to try a new activity as well.
If you have never gone stand-up paddleboarding before, there are plenty of opportunities available. You can try racing, yoga, or even surfing. It may take a while to get the hang of the balancing act, but if you fall in the water, you can always get right back up and hop back on.
Consider talking to some of the local people to see if they would be willing to give you a hand!
Go Birdwatching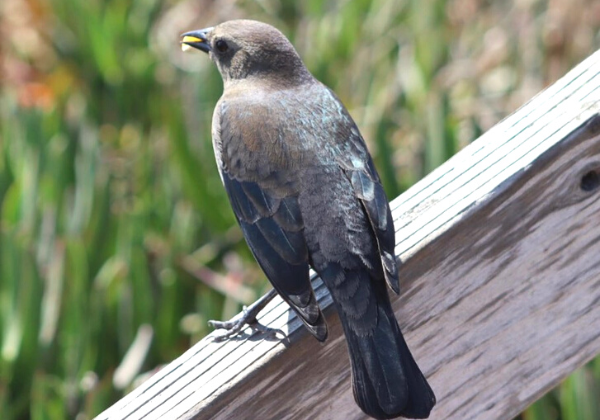 Finally, one of the most popular activities to do on the beach is to go birdwatching. There are tons of species that live in the local area, and you can spot a lot of them if you turn your head to the sky. There are lots of birds that like to dive for their food in the ocean, so watch out for the dive-bombers!
Then, consider turning your attention to the trees that surround the beach. If you bring a pair of binoculars, you might spot a few of them. If you keep your eyes on the ocean, you might even spot a few dolphins and whales! This would make for an amazing picture.
Where To Stay on Capitola Beach: Vacation Rentals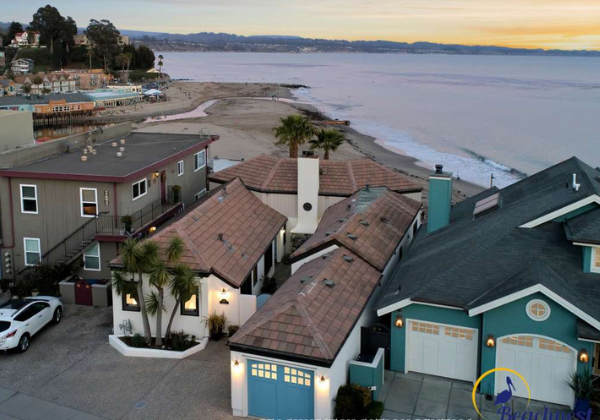 As you plan your activities, don\'t forget to think about where to stay. There are plenty of amazing vacation rentals available, and you can tailor your stay to meet your needs. For example, one of the most popular places to stay in Capitola Oceanside. This is one of the best locations in Capitola Village, and it is perfect if you have a crowd. This is a four-bedroom, four-bathroom house that can fit 10 people comfortably. It will give you all the space you need to spread out, and you will have some amazing views of the beach and ocean.
You should also consider checking out Capitola Cliff House. This is the epitome of luxury in the local area, as you will have the perfect view of the popular wharf and the Monterey Bay. This is a house that can sleep four people comfortably, but you can also host six if you need to. It has two bedrooms, two bathrooms, and a gorgeous deck on which to relax and take in some views of the ocean.
Do not pass up an opportunity to stay at one of the top properties in the local area. This is the perfect way to bring your entire trip together! Make sure you take advantage of everything that the local area has to offer