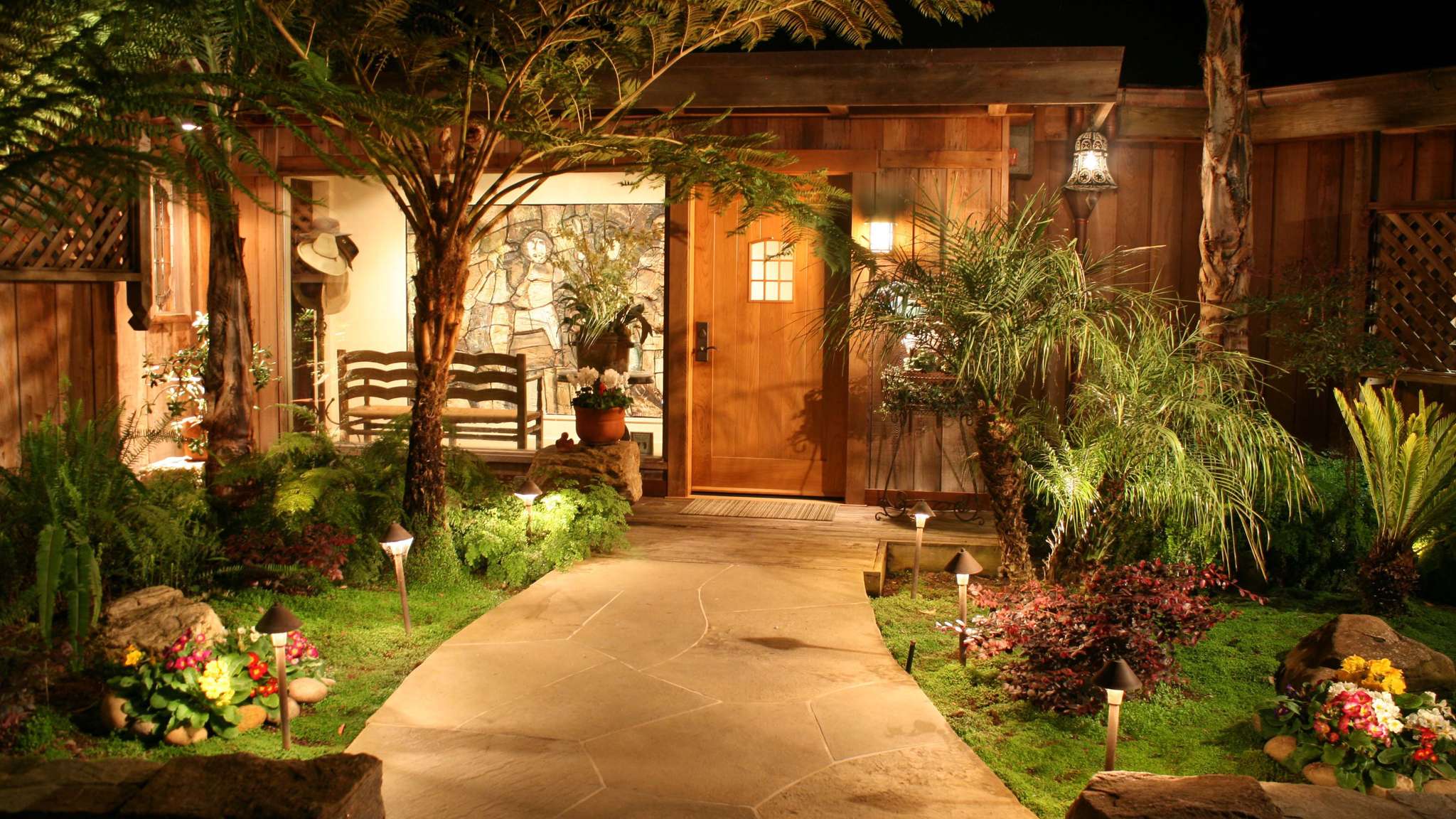 Property Management
Year Around Service
We encourage our owners to use their homes throughout the year: it is one of the benefits of marketing your second home as a vacation rental!
Tailor Made Experiences
We take pride in getting to know our properties and you, the owner, so that we can provide guests a tailor made vacation experience, and provide quality service to you.
Sophisticated Marketing
We utilize sophisticated internet marketing, professional photography, manage social media and search engine optimization to market your home. Our industry-leading software consistently tracks every inquiry and booking to the marketing source for smarter advertising. Our website is powerful and user friendly for guests and owners.
Stay Connected
We want you to feel connected and informed. We will keep you in the loop from property repairs and maintenance issues to marketing initiatives and monthly newsletters. We know the vacation rental industry and we continually share our knowledge with you.
Check-In On Your Rental
We let you look into your rental: our easy-to-use online owner calendar lets you easily see when we've booked your property. Statements are generated monthly and annually and rental income distributed once/month and can be directly deposited.
We Get To Know You
We get to know you and your property: we emphasize that our properties are vacation rental "homes", lovingly maintained and cared for by each homeowner, and we have a strict no-party policy. We screen for only the most respectful tenants and are proud that over 50% of our guests will return again!
Quick & Efficient Solutions
We deal with any issues, questions or concerns that come up as quickly, efficiently and politely as possible.
Guest Screening
We speak with each guest on the phone and screen them to be sure they are the right renter for your property. When a guest books online, we always call and speak with them directly, and make every effort to call or meet the guest directly upon arrival.
The Beachnest Difference
Beachnest Vacation Rentals stands apart from the competition because we prioritize guest services and do so with professionalism and enthusiasm. Our guest's tell us repeatedly how pleased they are with our friendly, responsive and professional team. Learn more about the Beachnest Vacation Rentals difference by reading our guest reviews and testimonials.
At Beachnest Vacation Rentals we offer homeowners a full suite of property management services that make renting your property effortless and convenient. Let us assist you with the management and maintenance of your Santa Cruz property, which includes handling anything from routine cleaning, service calls, inspections, and advertising to in-depth financial reporting of your vacation rental property. We want to make renting your Santa Cruz property an enjoyable and profitable experience!
Innovative Approach
John and Liz Pickart (owners of Beachnest Vacation Rentals) are experts in small business ownership. Our business model offers an innovative approach to partnership with Beachnest because we specialize ONLY in vacation rental management. We are not distracted by long term property management, unfurnished rentals and/or sales – and consequently, are able to focus specifically on the vacation rental segment of the real estate market.
John & Liz live locally, own a small café in Santa Cruz, volunteer and are entrenched in the Santa Cruz community, participate in tourism efforts year-round and because we are a small company and value relationships with our home owner's – you will be able to reach one of us at all times with questions or concerns that you might have.
So, What Are You Waiting For?
In addition to providing visitors with some of the best vacation rentals that Santa Cruz has to offer, we provide exceptional property management services and more for property owners. Our goal is to make listing your home as a vacation rental, an effortless, lucrative and worthwhile investment! Contact us today to learn more about the scope of property management service we provide.