How to Brunch in Santa Cruz
Brunch is a time-honored tradition for curing hangovers, catching up with friends, or celebrating special occasions like Mother's Day. Whatever your reason for going, if you find yourself craving for some delectable Santa Cruz brunch, you can't go wrong with these spots.
Where to Brunch
In addition to its breathtaking scenery, Santa Cruz also offers an unparalleled dining scene. Whether you're looking for a casual café feel or something more upscale for your brunch, Santa Cruz has the perfect spot for you.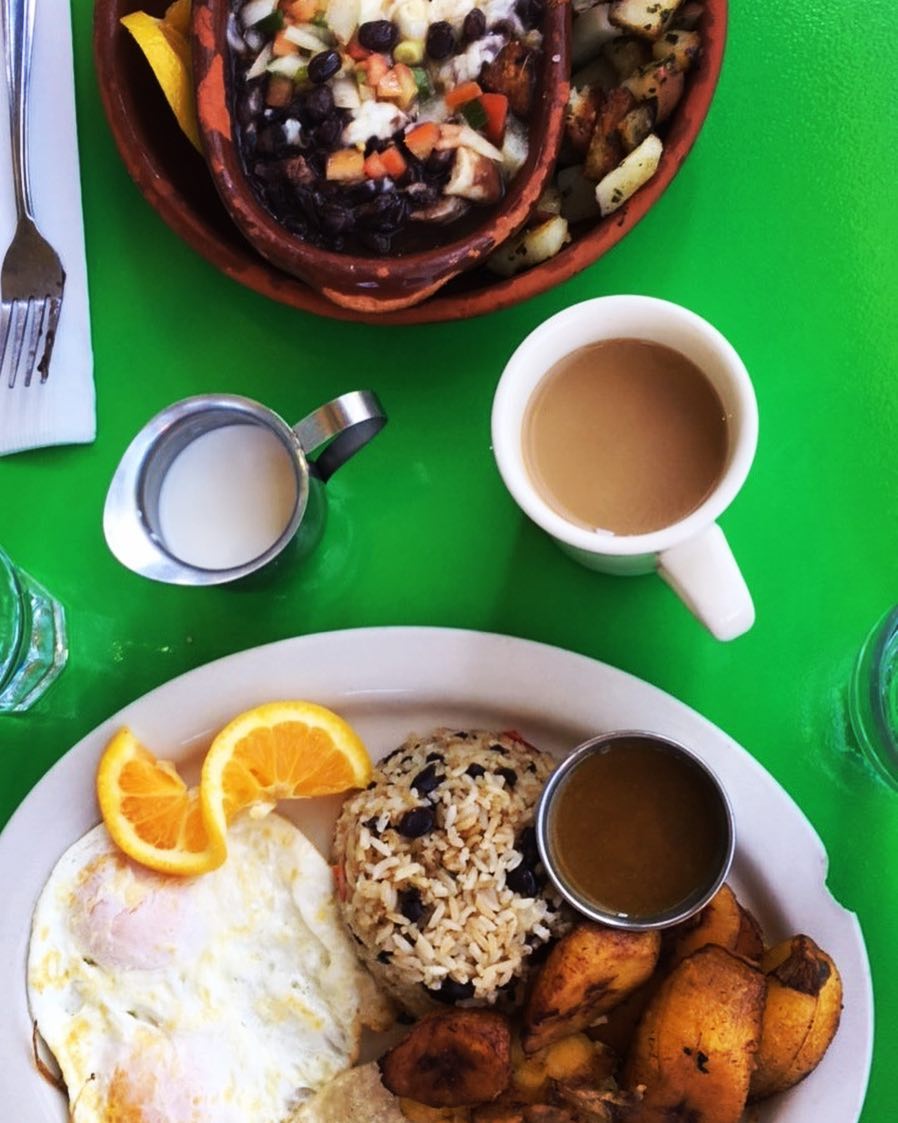 Offering brunch seven days a week, Café Brasil is a favorite among Santa Cruz locals. If you want a taste of seafood while in Santa Cruz, you'll love their crab meat fritada. Are you looking for something with more of a Latin flair at Café Brasil? Go for the Orfeu Negro, a perfectly toasted baguette topped with black beans, mozzarella cheese, Brazilian salsa, and two poached eggs.
For a more traditional brunch, you can opt for any one of Café Brasil's perfectly cooked omelets. You'll even find a scrumptious Brazilian take on steak and eggs with the Beef a Cavalo. If you're vegetarian or vegan, Café Brasil offers a meatless option for just about every option on their menu, and you can substitute tofu for eggs on many menu items.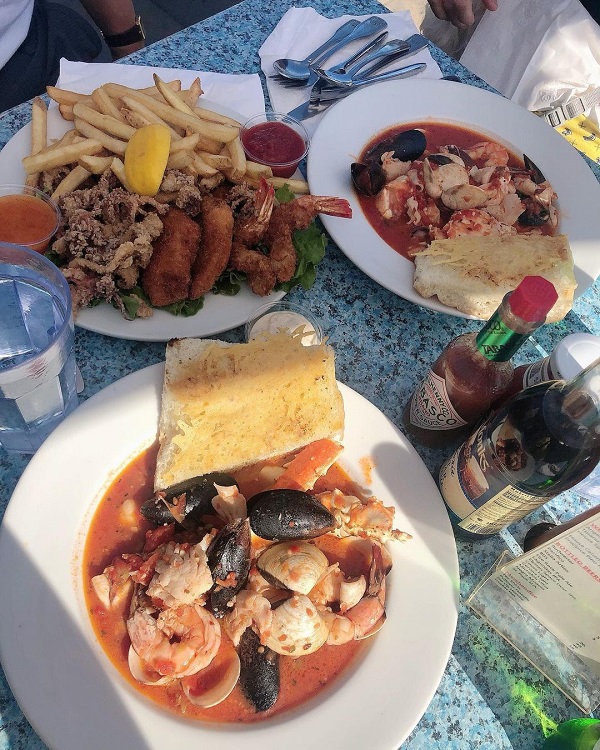 If you want to take in the beautiful views of Santa Cruz Harbor while you brunch, be sure to make a stop at Aldo's. At Aldo's Bakery, Café, and Harborside Restaurant, you'll find a finely curated selection of delectable baked goods, including frollini, croissants, and a cinnamon swirl.
You will absolutely love their eggs benedict, which they offer in traditional and vegetarian varieties. If you're looking for something a bit more casual, opt for their fantastic breakfast sandwiches or burritos. You simply cannot beat Aldo's breakfast sandwich on a deliciously buttery, flaky croissant.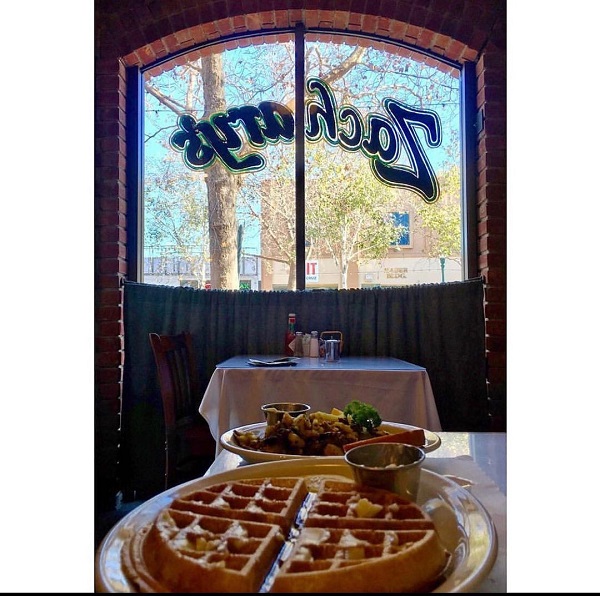 Located downtown on Santa Cruz's Pacific Avenue, Zachary's has been serving some of the city's best brunch dishes since 1985. If you want a vegetarian option full of eggy goodness, try the artichoke frittata, cooked to perfection with regional Monterey Jack cheese and a savory herb blend.
If you've got a sweet tooth when brunch time rolls around, you will love Zachary's sourdough pancakes and waffles. And if a diner-style hash is more to your liking, try Mike's Mess, a big old heap of eggs, bacon, mushrooms, and home fries covered in cheese and sour cream.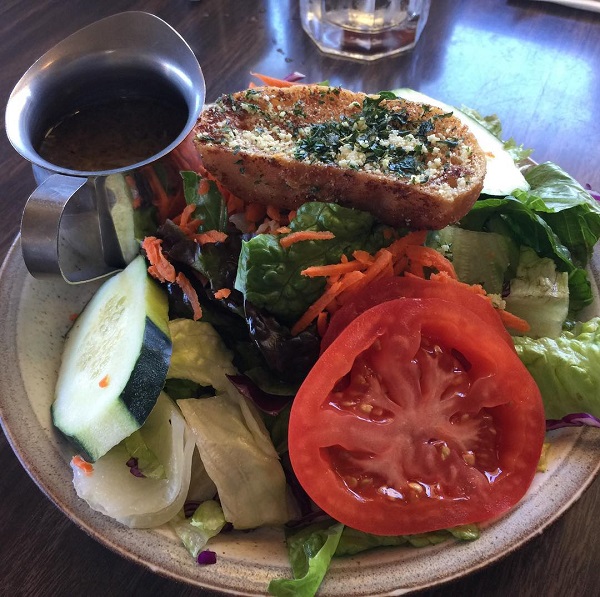 You'll know that Seabreeze Café is one of Santa Cruz's top brunch spots when you see the line snaking out the door. But don't worry, it moves quickly, and you can get coffee and catch up with friends while you wait. Seabreeze Café is perfect if you've got your heart set on a brunch omelet. Their menu boasts eight unique and tasty omelet variations that will leave you wanting more.
Seabreeze Café's specials include a fantastic breakfast burrito stuffed with black olives, artichoke hearts, and tomatoes, along with amazing vegan options like the Tofu Fun and Tofu Curry. If you're brunching with little ones, they will love the Seabreeze's playful Mickey Mouse pancake.
When pure sweetness is on the menu for brunch, you'll want to hit up the hip Buttery Café and Bakery. They offer a wide assortment of perfectly baked pastries, including croissant variations, a heavenly flaky apple galette, and what may be the city's best cinnamon roll.
If you're brunching with friends, you'll love the Buttery's rings and braids. Their wide variety of rings and braids will allow your whole party to tear into some fantastic pastries as one big group. At the Buttery, you'll find an incredible array of fruit rings and braids, including raspberry, marionberry, apricot cheese, and blueberry.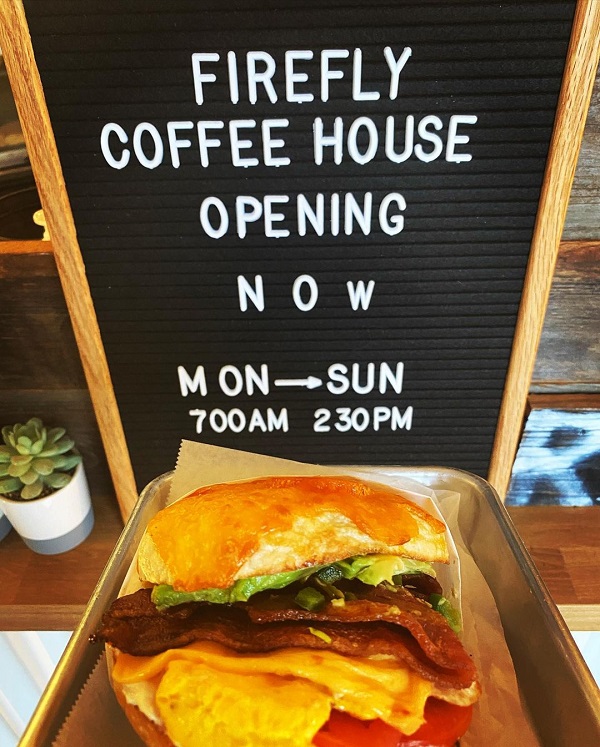 If you're looking for a more casual coffee shop feel or you just want the perfect cup of joe, be sure to visit Firefly Coffee House. There you'll find a wide variety of house-made bagels with excellent spreads. Jazz up your bagel with add-on options like the smoked lox with tomato, chives, and capers. Or you can try the kitchen sink, which features bacon, avocado, tomato, jalapeno, and chives.
Wrap-Up
With so many excellent options, it's hard to go wrong with a Santa Cruz brunch. These top brunch spots will leave you satisfied and wanting more, whichever you choose. And don't forget to add on a delightfully tangy mimosa with your brunch to cure whatever ails you!