Celebrating Labor Day in Santa Cruz
Looking to spend a fun Labor Day weekend with friends and family? From beaches to festivals, wine tasting and more, Santa Cruz has plenty to offer – despite the pandemic.
The best part? Anyone looking to escape San Francisco or San Jose doesn't have to travel far to leave the city behind. Enjoy your Santa Cruz Labor Day with one of the following ideas.
1. Visit the Santa Cruz Beach Boardwalk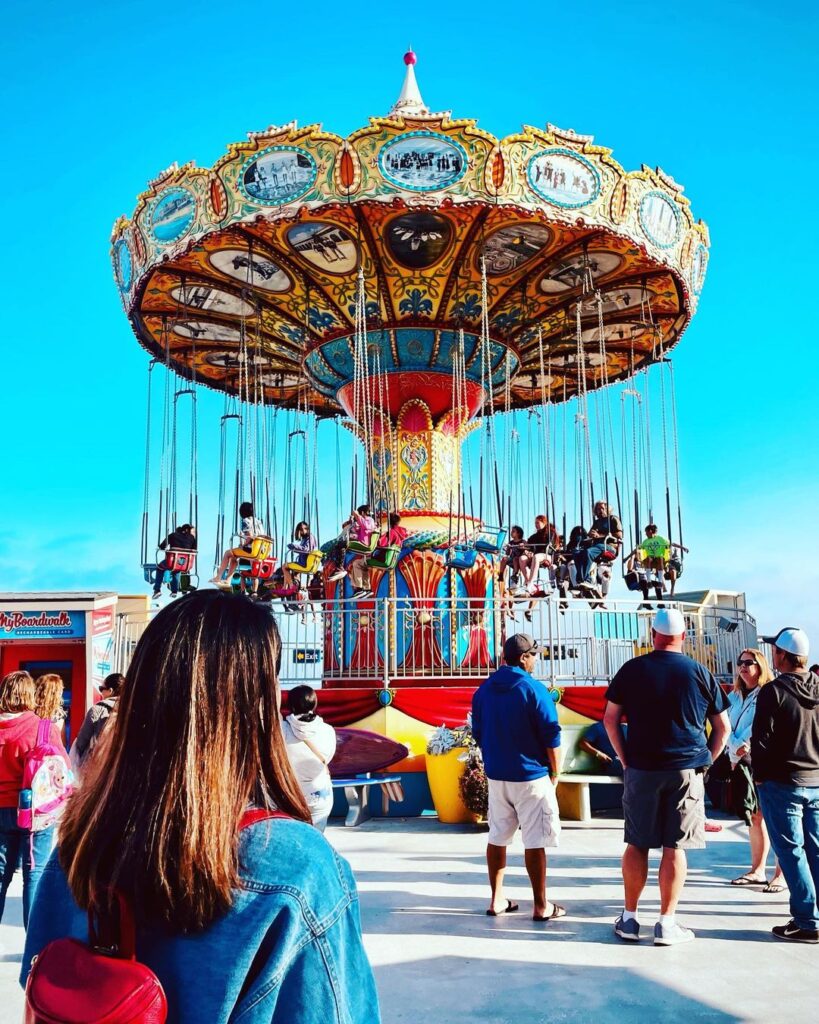 Santa Cruz's most popular attraction is the Santa Cruz Beach Boardwalk. Whether you want to hit the arcade, ride its thrill rides, or enjoy the boardwalk's free entertainment, there's a little something for everyone.
You can take a leisurely stroll and enjoy the oceanfront property any time, as public use of the boardwalk is unrestricted. Guests who want to enjoy the attractions have two options: purchase individual rides or buy an all-day wristband.
2. Hit the Beach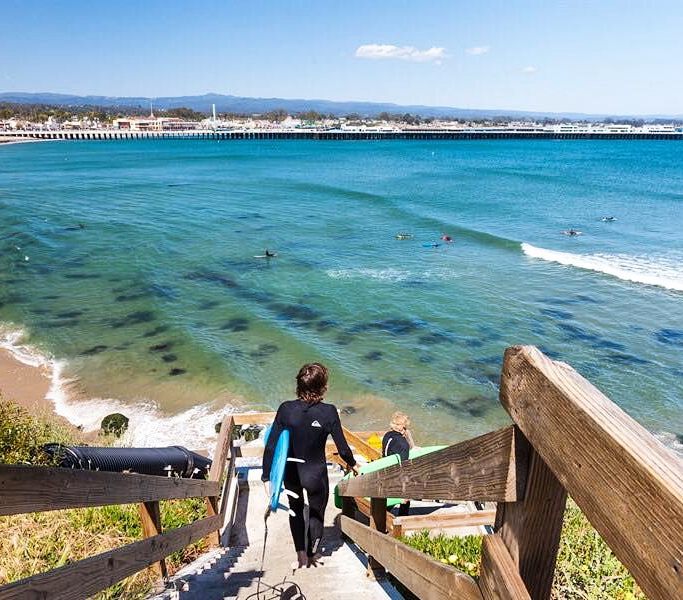 California weather is still beautiful in September, so take advantage of the holiday weekend to check out one of Santa Cruz County's city beaches.
Main Beach and Cowell Beach are two of the most popular, and they are a stone's throw away from the boardwalk. You can sunbathe, swim, or get in a game of beach volleyball, a popular activity on Cowell Beach. Families with kids may want to try Main Beach, whose gentle cove is safe for wading.
3. Enjoy the Corralitos Wine Trail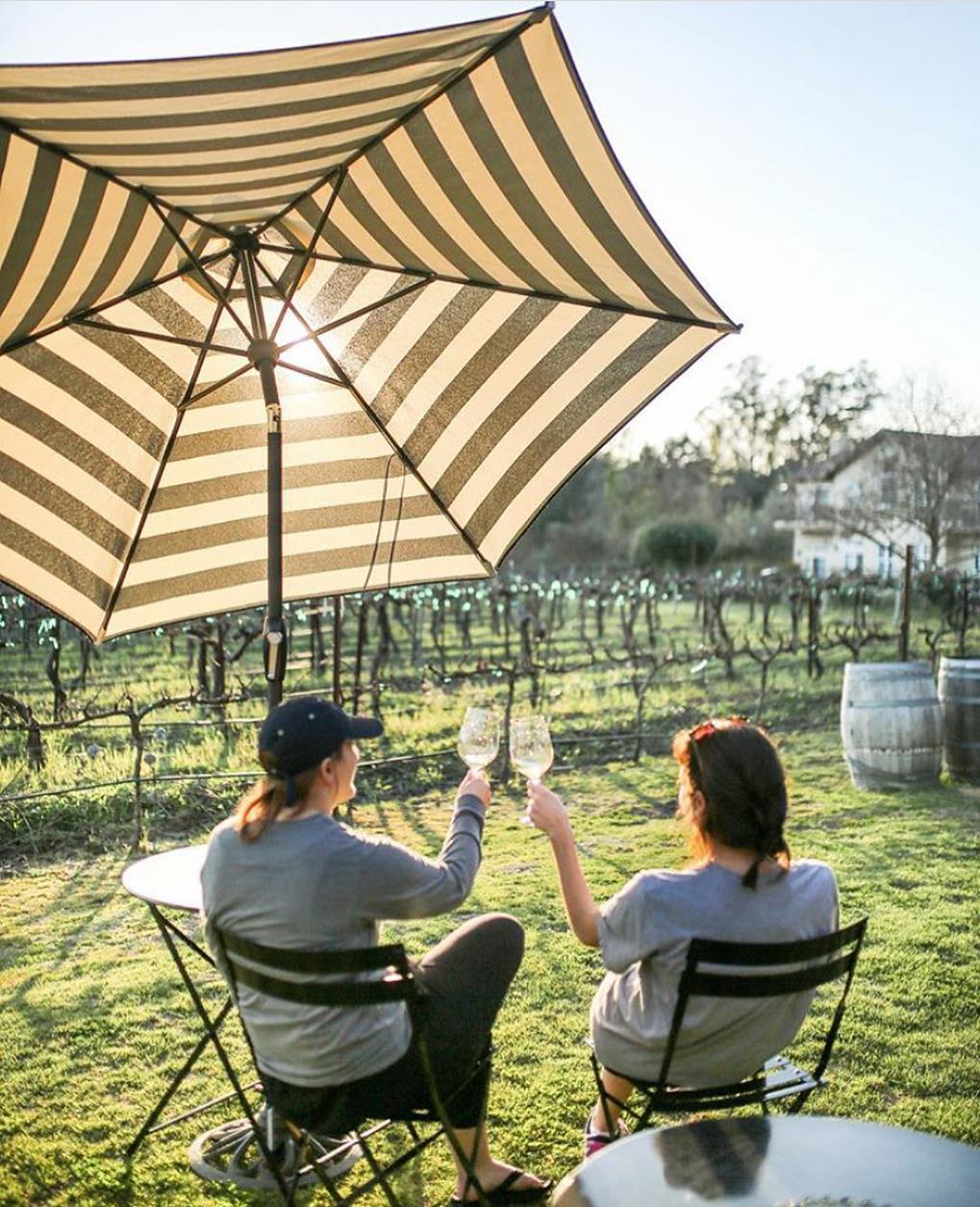 Six family-owned wineries joined forces to create the popular Corralitos Wine Trail. Wine aficionados can taste the region's newest wines and relax in a laid-back atmosphere.
For the 21+ crowd, the Santa Cruz Mountains provide the perfect backdrop for a relaxing day of wine tasting and eating.
4. Shop in Downtown Santa Cruz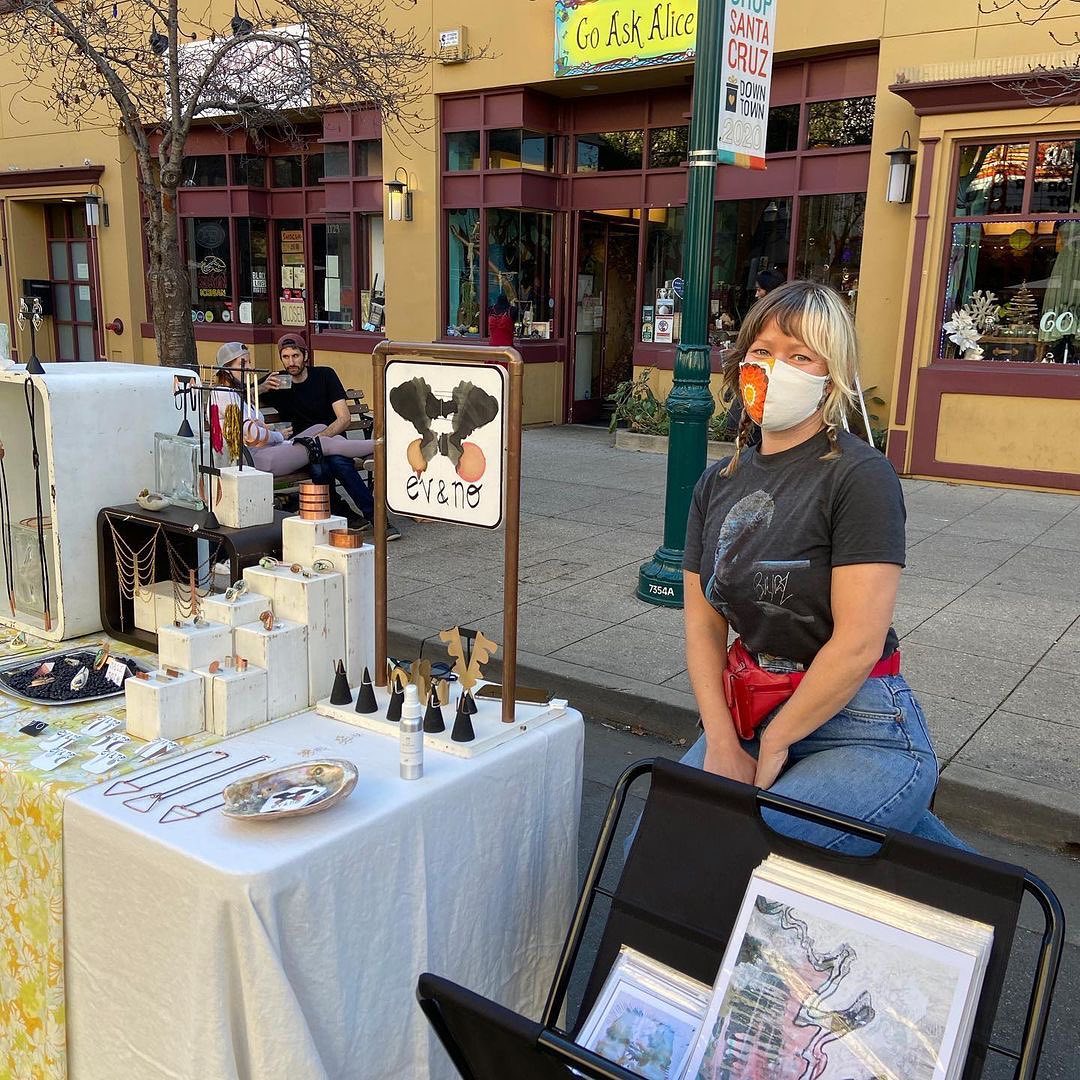 The city of Santa Cruz has more to offer than just water activities at its county beaches; the downtown area features an excellent array of stores and boutiques.
With over a hundred specialty shops to choose from, shoppers can discover items unique to the area. Downtown Santa Cruz also has plenty of surf shops featuring top brands.
5. Discover Wilder Ranch State Park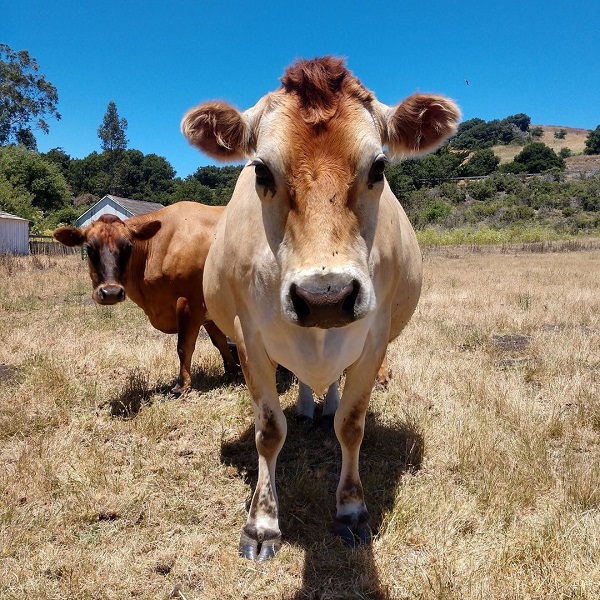 Wilder Ranch State Park boasts over seven thousand acres of rugged coastline and provides outdoor enthusiasts with the perfect setting for many activities. Its greatest attraction is the thirty-five miles of trails that offer hikers and bikers spectacular ocean views. Wilder Ranch State Park is also the perfect place to try horseback riding or surfing.
At only four miles north of downtown Santa Cruz, you're never far away. Be sure to take advantage of the free public ranch tours given every Saturday and Sunday at 1PM (no reservations required). You can also visit the area's historic structures, including a Gothic revival farmhouse and a Victorian home.
Please note there is a $10 vehicle fee. It's advisable to check the park's website before your visit for updates regarding any coronavirus restrictions or beach closures.
6. Get Close to Nature at Natural Bridges State Beach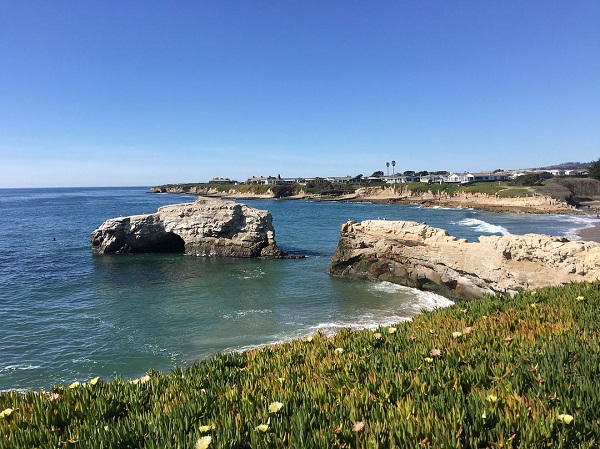 If you want to spend the holiday weekend in nature, there's no better place in Santa Cruz than Natural Bridges State Beach. The area is known for its characteristic sea arch and is popular among bird watchers.
It's also a favorite place to go tide pooling or watch migrating whales – a phenomenon that you can see on the beach from April to November.
7. Plan a Day Trip to Capitola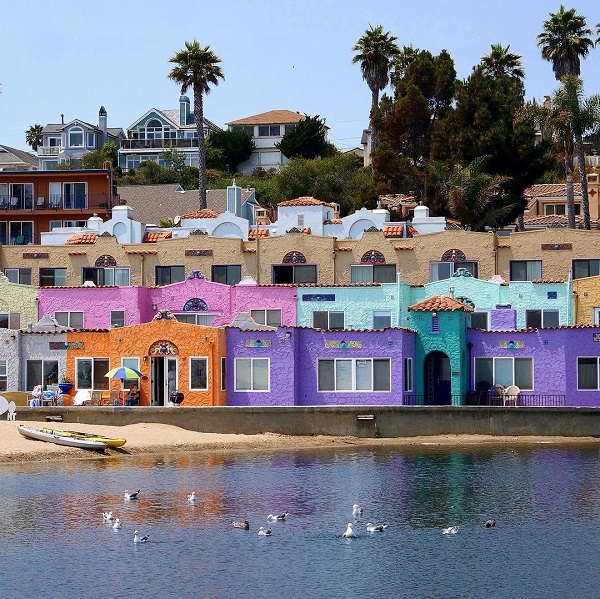 If you have more than a day to spend in Santa Cruz, consider checking out nearby Capitola. This small town of just ten thousand residents is the oldest beach resort on the west coast, and its privileged position on the Monterey Bay coast ensures it receives plenty of visitors. It's just a short drive away and has unmatched charm.
Featuring beautiful sandy beaches, a vibrant waterside, and plenty of shops and restaurants, there are many ways to keep busy. Visitors can enjoy wine tasting or try local beers, and history buffs can learn more about the town's past at the Capitola Historical Museum.
Capitola is also known for the Capitola Mall, where shopping enthusiasts can browse through as many of its eighty stores as they can. And be sure to take a walk on the picturesque Capitola City Beach before going home.
Final Words
While the pandemic has temporarily halted some live music events and Labor Day favorites of the past (such as the Watsonville Fly-in and Airshow), Santa Cruz remains an excellent destination.
Whether you spend one day or the whole weekend, there's something for everyone.