Santa Cruz Shopping
If you're looking for a fun way to pass the afternoon in Santa Cruz, why not check out some of downtown's fantastic Santa Cruz shopping options? You can support your local retailer, find some fun and exciting products, and make the most of your time shopping in Santa Cruz, CA!
Bookstores
Santa Cruz is full of charming bookstores that are perfect for that literary lover on your list. You will be able to find anything and everything from mainstream books to obscure tomes.
Bookshop Santa Cruz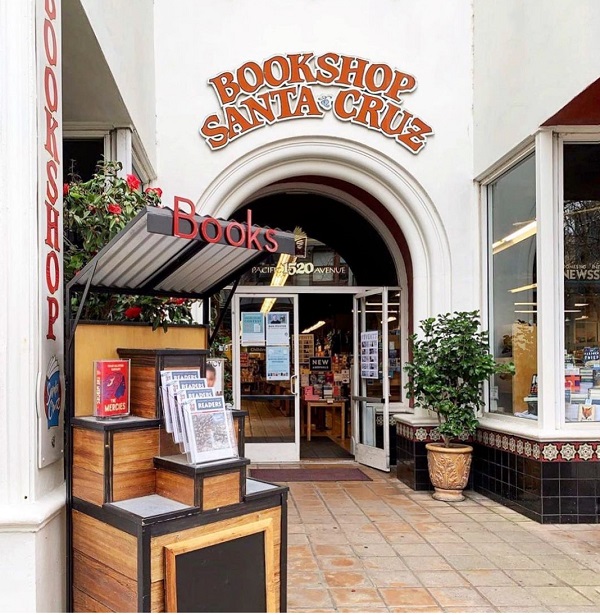 This big independent store is right downtown, and you could certainly spend the entire afternoon browsing through its racks. Bookshop Santa Cruz has been operational since 1966, and you can take your pick of both new and used books. It also features calendars, clothing, toys, cards, and gifts for anyone in your life. You might even run into an author or two right in the store.
Agnus Dei Christian Books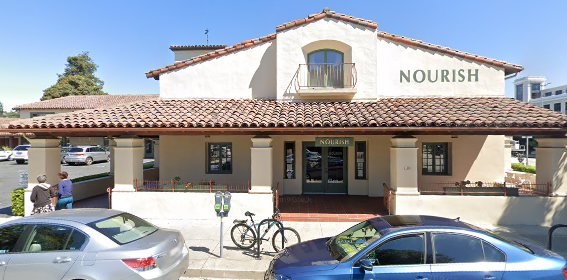 Agnus Dei Christian Books has plenty of literature that will feed your spirit. While they primarily feature Catholic literature, you can find other works relating to spiritual practices at Agnus Dei Christian Books. There are also audiobooks, magazines, videos, CDs, and ornaments in addition to the written literature.
This independent bookstore is a good community ally, helping the religious community by providing uniforms and resources to local schools. They're closed on Sunday and Monday and accept cash and all major credit cards.
Beauty Salons
There's more than just Santa Cruz shopping to be had downtown. If you're in the mood for a deluxe beauty treatment, don't miss these incredible spas and salons where you can pamper yourself in style.
Faust Salon & Spa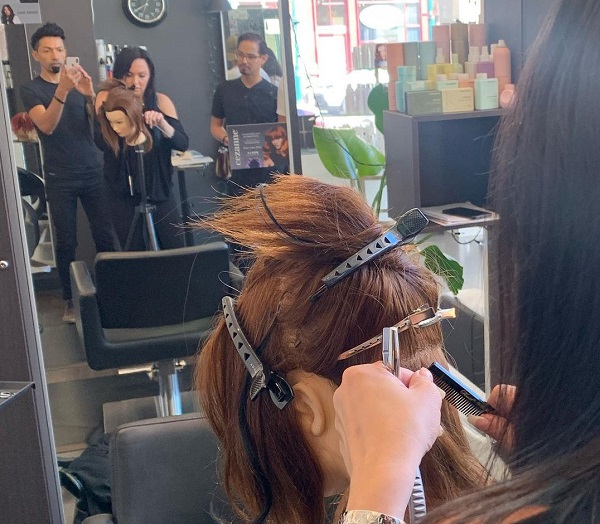 Faust Salon & Spa is a full-service salon option that uses all of the finest, latest beauty products so that you can perfect your look. All of their stylists are well-trained and versed in the newest trends and techniques. If you want to look like a million bucks and sit in the lap of luxury while doing it, Faust Salon & Spa is an excellent choice.
JC Nails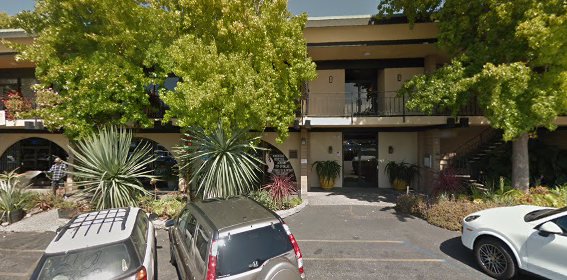 A great manicure can tie together any look, and JC Nails excels at giving their clients the best manicures, pedicures, and facial treatments in Santa Cruz. With options that include acrylic, gel, and traditional manicures, JC Nails can help you look as polished as possible without breaking your bank account.
Why not take a break from shopping and check them out for a quick manicure or pedicure?
Body Resultz Skin Care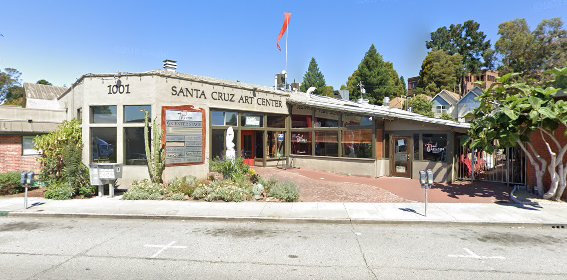 Body Resultz Skin Care is a holistic, elegant place where you can relax and truly pamper your skin and soul. The atmosphere in Body Resultz Skin Care is specifically designed to help whisk away all of your cares, and Licensed Clinical Esthetician Gayle Whitehead prides herself in taking care of your unique skin needs.
Gayle has 25 years in the business and all of the tools you need to get glowing, gorgeous, healthy skin. This salon is the perfect place to go with treatments for everyone if you want to reset your skincare routine and get your glow back.
Arrow Beauty Bar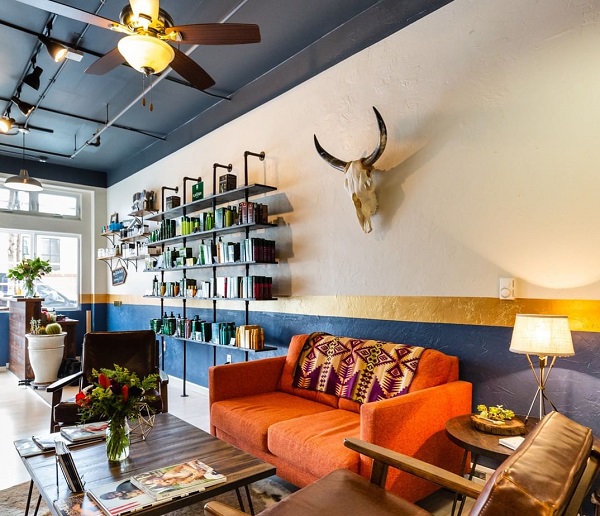 Santa Cruz's Arrow Beauty Bar is a downtown staple for haircare. If you're looking for an exceptional salon that specializes in color, Arrow Beauty Bar is it. Offering color choices, extensions, haircuts, and treatments, Arrow Bar is a great place to go if you want a sophisticated, lovely look.
They specialize in men's and women's haircuts and other services like microblading, nails, waxing, facials, and lash extensions. Why not take a little bit of time out of your shopping day to get gorgeous?
Hobbies
If you're searching for the perfect gift for the hobbyist in your life, you can find it in Santa Cruz. Downtown is full of excellent options for those who love quirky, specialized gifts. These are some of the key places that you can visit next time you are in Santa Cruz.
Go Ask Alice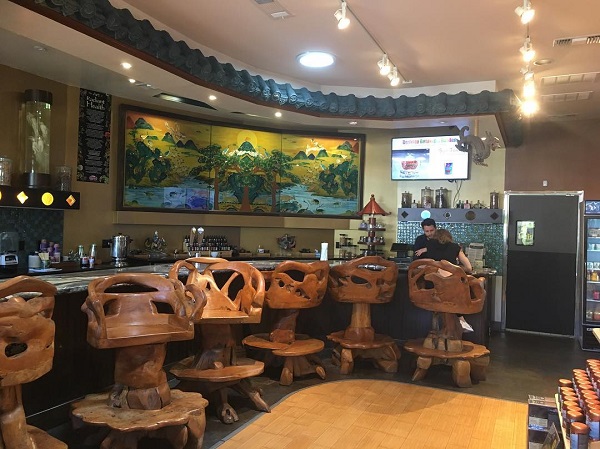 Go Ask Alice is an excellent destination for the tea lover in your life. This Wonderland-themed store carries all sorts of different types of tea, and you are bound to find varieties here that you won't be able to get anywhere else. Go Ask Alice also has plenty of books on plant medicine and herbology in addition to their vast tea selection.
They also have jewelry, organic skincare products, and even offer Tarot readings so you can peek into your figure as you are perusing the shelves of the store.
Comicopolis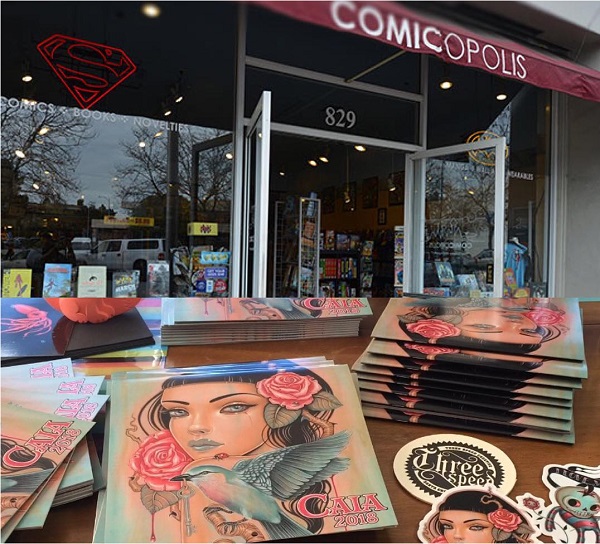 This award-winning comic bookstore is one of Santa Cruz's best-kept secrets and a great place to located hard-to-find comics for all of the comic book lovers in your life. It's also a treasure trove of a store, and you can easily spend a whole afternoon getting lost in the shop.
It's been a staple in Santa Cruz since 1997 and features all of your favorite vintage comics from Batman to Archie. It even features newer, popular comics like The Walking Dead. Looking for something obscure? No problem. There's a good chance that you will be able to find it somewhere on the rack at Comicopolis.
Clothing and Fashion
You know that a place as eclectic as Santa Cruz has some tremendous fashion stores. There are plenty of places where you can upgrade your look and buy a trinket for that special someone. If you are a fashionista or are shopping for one, you need to check out these Santa Cruz shopping fashion destinations.
Byzantine Jewelry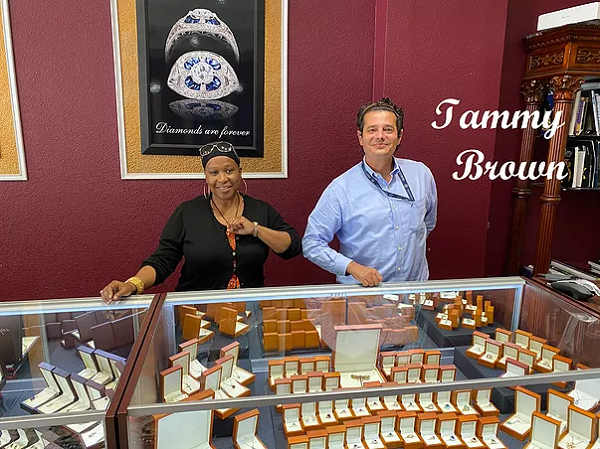 Byzantine Jewelry knows that the best way to have personal style is with a little unique ornamentation, which is why their jewelry is custom-made and always memorable. They also repair your existing jewelry, so make sure you check out this shop.
Cat's Meow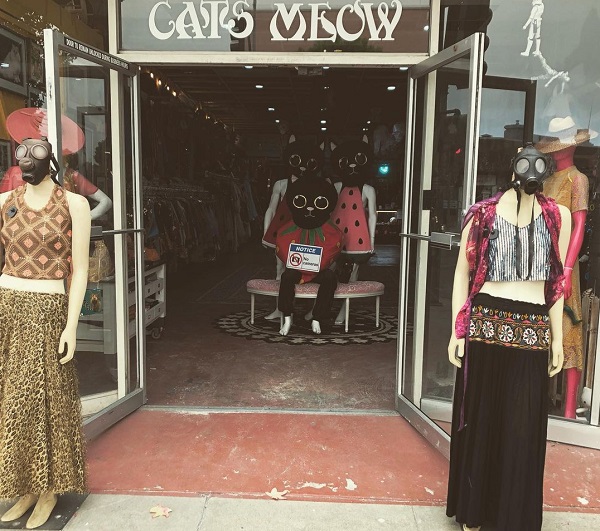 This vintage treasure is one of Santa Cruz's most popular stores, with tons of fantastic merchandise from every decade. If you're looking for a rare piece to complete your look, the Cat's Meow is exactly where you want to shop.