The Only California Packing List You Need
If you're planning a trip to sunny California a big part of making sure you have an enjoyable trip is to make sure you pack appropriately. When visiting the California coast there are a few things you certainly won't want to be without and a few other things you can leave at home.
In general, Santa Cruz is a casual place that is a laid back haven for surfers, skateboarders, and outdoor enthusiasts. Sprinkled in though, there are plenty of upscale restaurants and places to visit. So based on the places you're hoping to frequent and the activities you're most looking forward to, your packing list might vary a bit from this one.
Coastal California Weather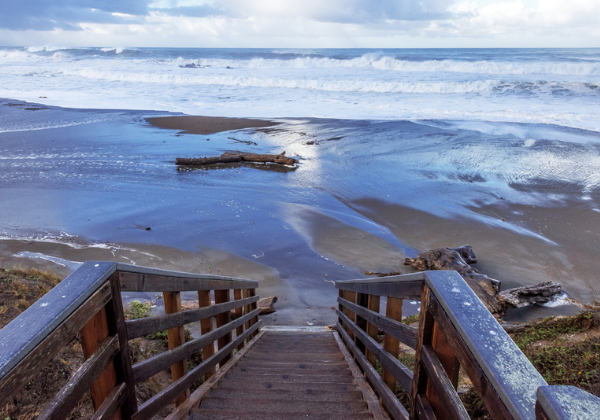 The activities you plan to do aren't the only thing that will affect your packing list. When you decide to book your vacation to Santa Cruz also plays a role. In general, the weather is relatively mild all year round in Santa Cruz county, with the mountains always being slightly cooler than the beach.
While it's really never too hot or too cold in this area, if you visit in winter, you'll want to pack extra sweaters, whereas if you visit in summer, you'll want to exchange those for swimsuits and just a light sweater for night. In the winter, you'll also want to pack your rain jacket as November-April presents the biggest chance for rain, although you shouldn't expect too much.
You can expect the weather in Santa Cruz to not get as chilly as San Francisco or farther north in the country and it won't get as balmy as it's southern neighbors of Los Angeles or San Diego. Most Californians will agree that the weather in Santa Cruz is pretty perfect all year round.
Best Things to Do on Your Vacation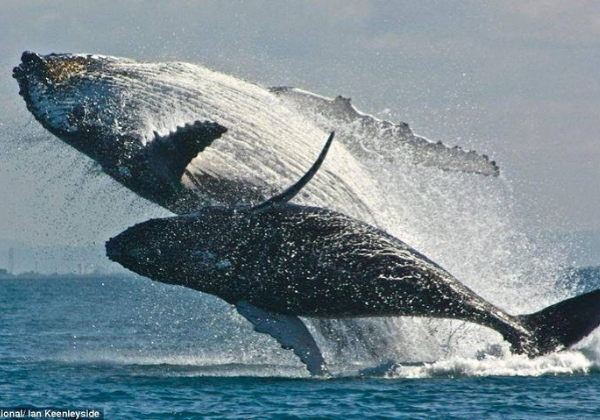 When you're planning your trip itinerary, be sure you have plenty of time on your trip to take advantage of all the great things to do in Santa Cruz. If this is a stop on your California road trip, either heading to Northern California or the opposite way to Southern California, my biggest travel tip is that you spend more time in the area than just a day trip. You'll quickly see why when you see all the things you can enjoy while in Santa Cruz.
A few of our favorite things to do (that you'll want to pack for) are:
A trip to the redwoods
Take a surfing lesson
Go on a hike in one of the nearby national parks
Wind down at one of the local breweries
Essential Packing Checklist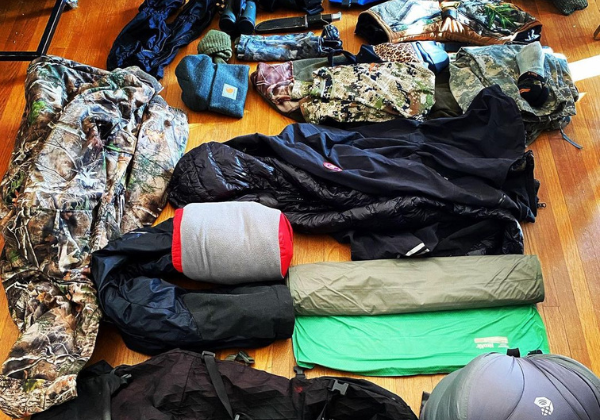 Regardless of the time of year you're visiting Santa Cruz or the activities you're most interested in enjoying, there are some things you absolutely need to pack.
If you're staying at one of our vacation rental homes, you won't need to worry about packing things like beach towels, kitchen supplies, or a first aid kit. Our homes come stocked and ready for you to settle right in without needing to pack more than personal items.
For more space-saving tips, I highly suggest you pack your things in packing cubes. It's such a great space-saving hack and will help you to keep your things organized once you arrive.
The essential items you'll want to pack for a Santa Cruz vacation includes:
A pair of jeans
A light sweater
A few short sleeve t-shirts
A long sleeve t-shirt
Activewear
Leggings
Loungewear
An everyday pair of shoes
Hiking boots or walking shoes
Flip flops
Sunscreen
Toiletries
Reusable water bottle
A Kindle or book
Chargers
A laptop (if this is a working holiday)
A daypack
Summer Packing Checklist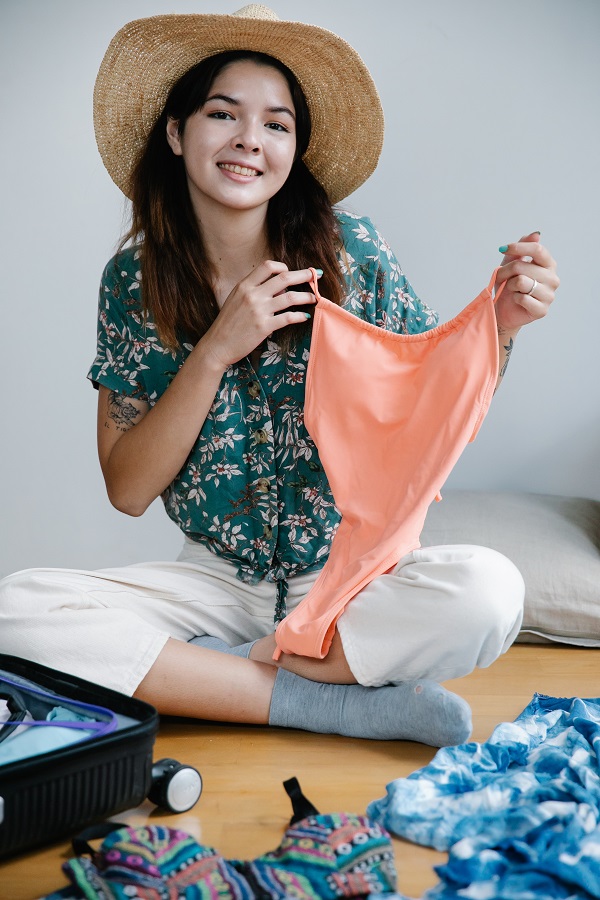 Although summer doesn't bring super hot weather like you might expect for a beach destination, the temperatures are perfect for tanning in the sun, riding the waves, or hitting the trails. Just be sure to use adequate sun protection before you head outside!
In addition to the essentials, here's what you'll want to pack on a summer vacation:
Swimsuits
Coverups
Pair of shorts
Tank tops
Sundresses
Sun hat or baseball cap
Winter Packing Checklist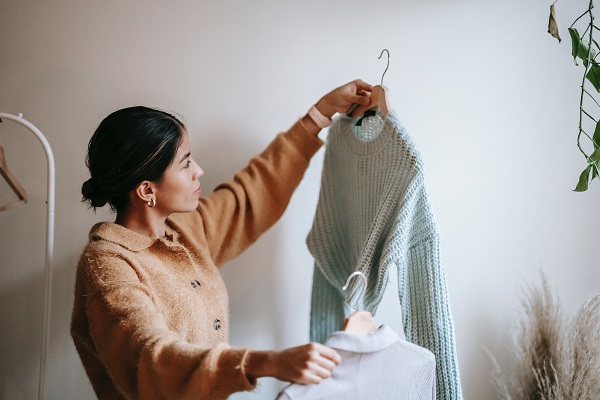 If you're instead visiting Monterey Bay during the winter, you most likely won't need that swimsuit, unless of course you booked a vacation rental home with a hot tub. You should expect temperatures to be in the 50s-60s during the day and 40s in the nights. It's highly likely that it won't snow but you might face some chilly rainy days.
For a winter trip, pack the essentials and these things:
An extra pair of pants or two
Extra long sleeve shirts
Warm sweaters
Cozy socks
Rain jacket
With this California packing list, you'll be more than ready to enjoy your vacation to the maximum, regardless of the time of the year you visit. Trust me, you're going to love it here!