Santa Cruz Nightlife Guide
Whether you live in Santa Cruz or are visiting on vacation, this city has plenty to offer for a fun night out on the town.
Santa Cruz, located in central coastal California and right on Monterey Bay, is an ideal spot for a beach getaway, whether for a whole week or just the weekend! With exciting and enjoyable options for everyone, locals love the Santa Cruz nightlife, and tourists are sure to love it too.
The nightlife in Santa Cruz has so much to offer—from pubs to dance floors, elegant dining, live bands, and even casinos. No matter what your interests or preferences are for a night out on the town, you'll be sure to have an evening that is just perfect for you!
Prepare to party from dusk until dawn with these Santa Cruz bars, wineries, music halls, and more.
1. The Catalyst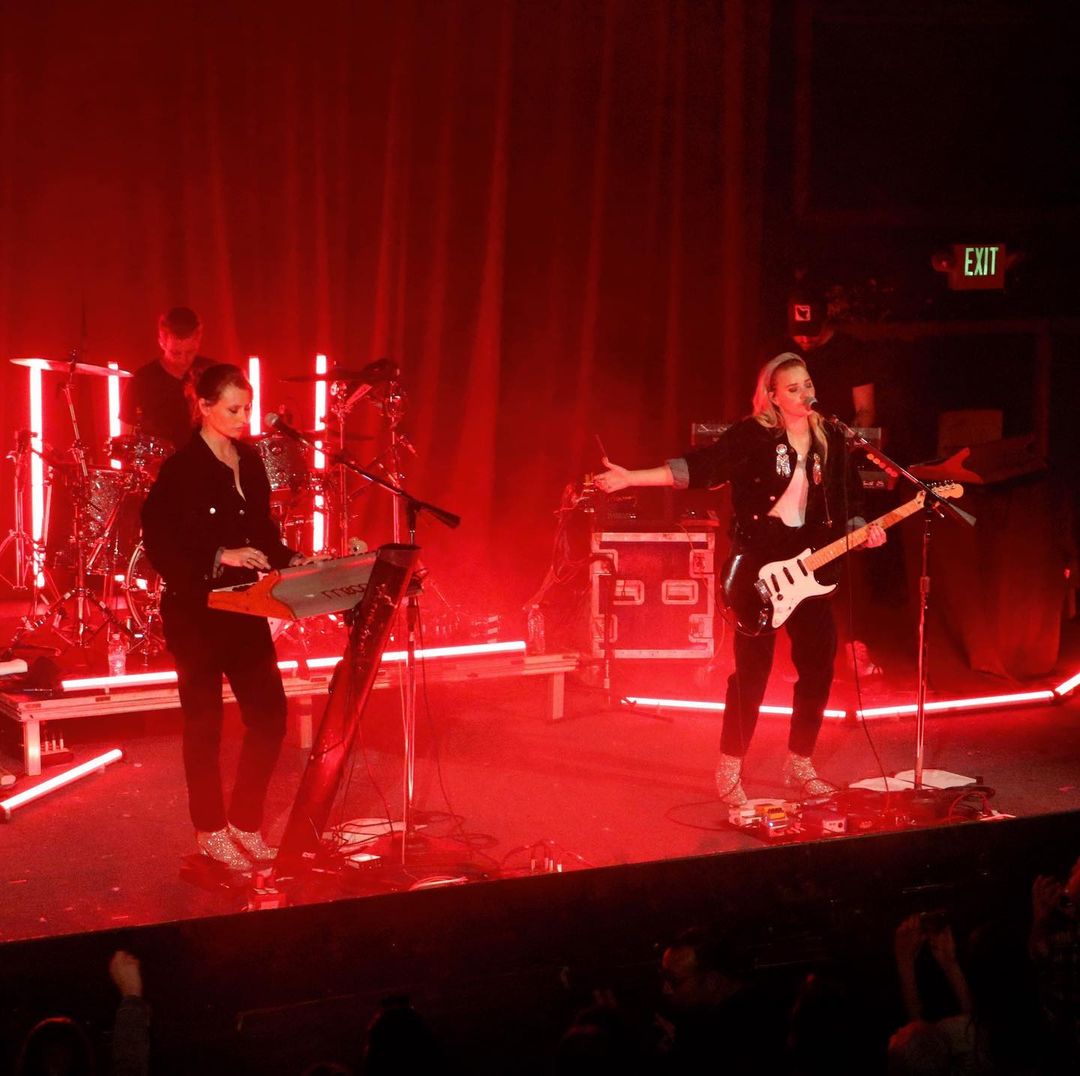 The Catalyst is a dive bar that's got everything you could ask for in a nightlife establishment. This bar has an incredible selection of beers and liquors, along with pool tables, a jukebox, and even arcade games. Let the kid in you loose at this casual and fun dive bar for a night out that feels like you're back in high school.
2. The Crepe Place
Although this might not sound like where you'll want to spend a night out in Santa Cruz, The Crepe Place goes from one of the best breakfast spots in town in the morning to a fantastic place to listen to live music at night.
Keep an eye on their website for upcoming shows to pick the perfect sounds to accompany your night. Some of their shows are free, while others will require you pay a cover charge or even reserve your tickets in advance. More than just serving juice and coffee, The Crepe Place also has a full bar.
3. Moe's Alley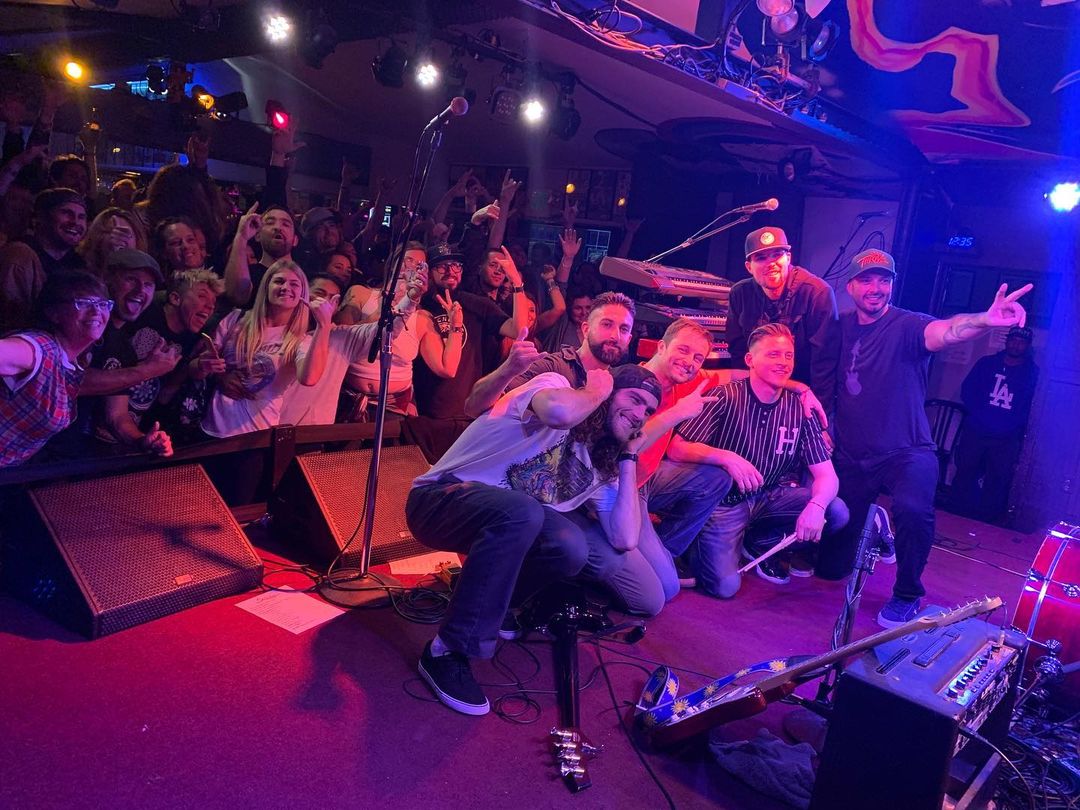 Moe's is the top spot in Santa Cruz for live entertainment. Six nights a week, the spot has live musicians of every genre, from salsa music to country and everything in-between. Chances are, if you check their schedule online, you'll be sure to find something you enjoy.
The staff is friendly, the bar is full, and they even have an outdoor patio so you can enjoy the California nights! This is a nightlife spot that is sure to impress everyone who visits.
4. The Sand Bar Capitola
Located in the heart of Capitola, this relaxed spot is fun to enjoy morning to night. While they do serve a great breakfast, they really shine once the sun sets. Dig into typical bar food while you sip on your favorite cocktail, local beer or glass of wine. Some nights they even offer live music to really set the mood.
With great views of the bay and bright Capitola Village, if the weather is nice, we definitely recommend enjoying your drinks on the patio.
5. Kuumbwa Jazz Center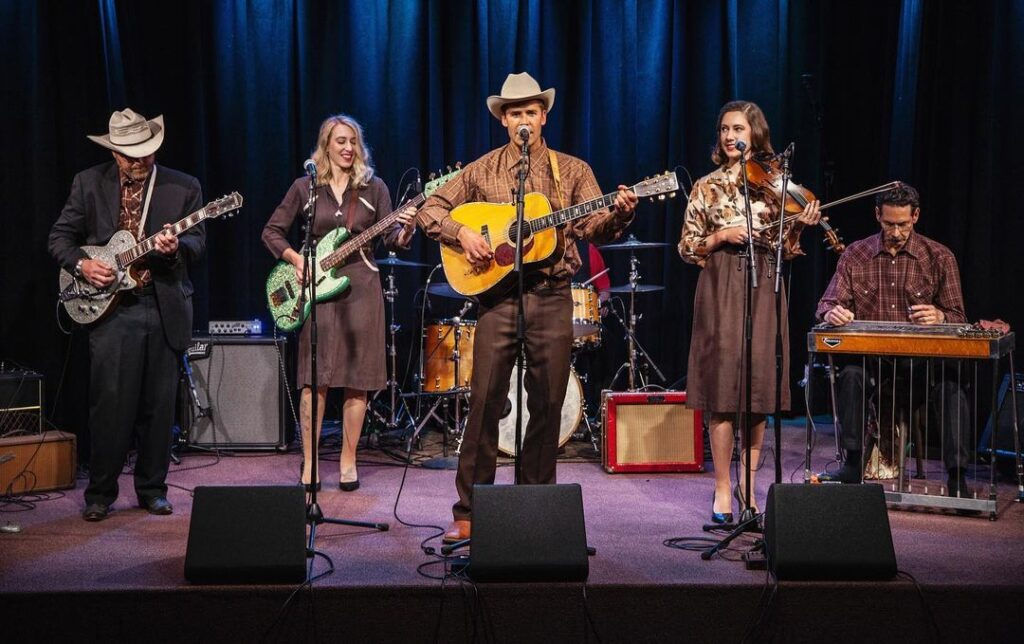 The Kuumbwa Jazz Center is an iconic and well-known spot for live-world music, specifically focusing on jazz, folk, bluegrass, and Celtic musicians; this is a great pick for jazz or folk listeners. Or anyone looking to try something new.
Food and drinks are available for purchase during the show, which means you can spend the whole night listening to original and exciting live music while drinking and dining the evening away.
6. Crow's Nest
If you're searching for a beachy environment and sea views to accompany you on your night out in Santa Cruz, you'll love Crow's Nest. Located on Twin Lakes State Beach, one of the best beaches in Santa Cruz, you can easily transition from daytime to nighttime without needing to change locations.
In the summer, Crow's Nest hosts a Thursday Night BBQ with live music. The party kicks off each Thursday at 5:30pm and lasts until sunset. Afterwards, you can still stay and hang out at the Crow's Nest bar.
7. Surf City Billiards Bar & Cafe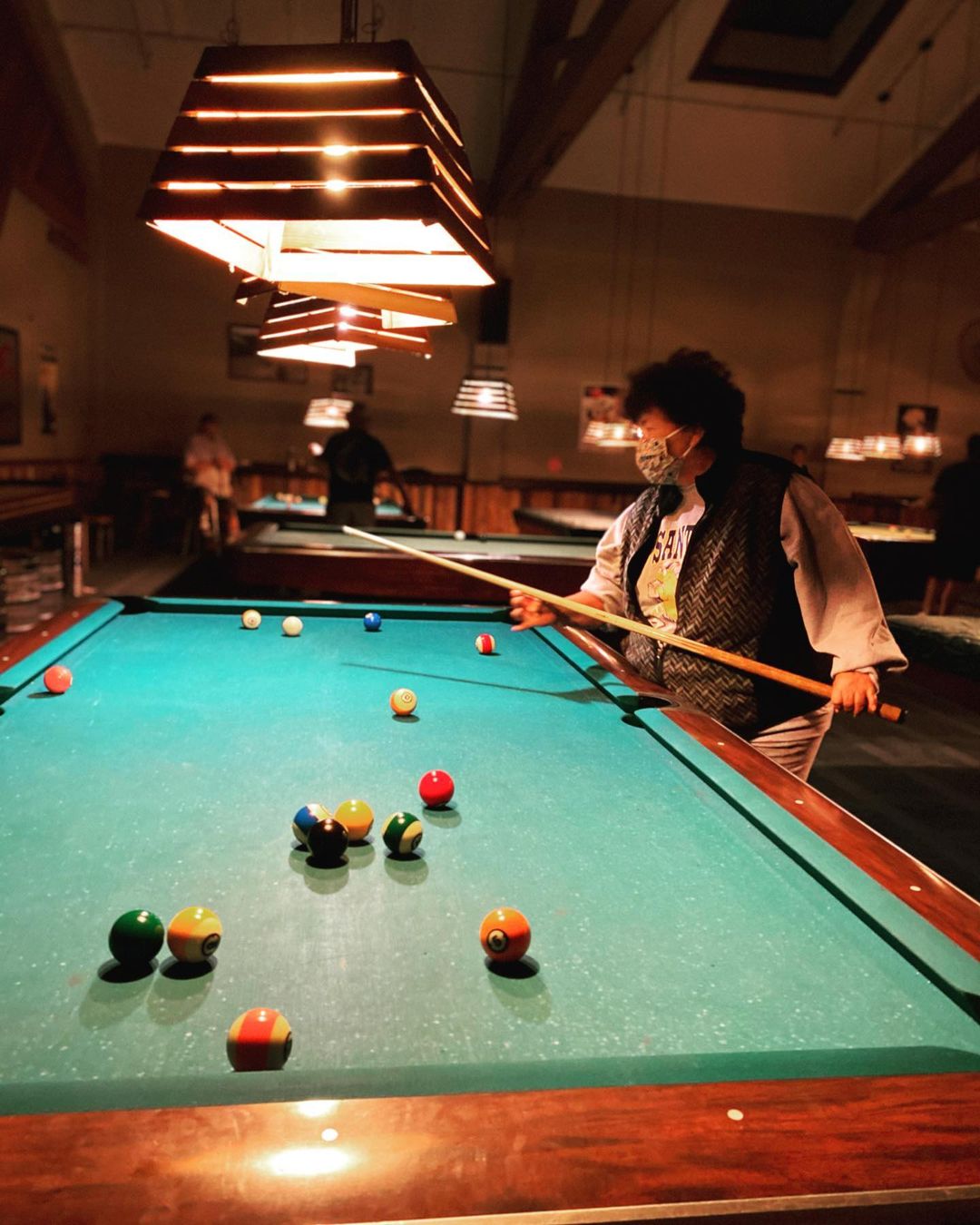 Surf City is a casual spot that packs the fun. Along with drinks, burgers, and other bar food, this billiards hall has pool tables, darts, shuffleboard, large screen TVs to catch the game, and chill vibes that are always a good time. This is an excellent place for a casual yet energizing and enjoyable evening where you can even hang out with some locals.
8. 515
515 is an upscale cocktail bar that wins in elegance and is perfect if you're in the mood for something more refined. The interior is decked out in vintage décor, complete with huge armchairs to set the mood, and the drinks are top-notch cocktails. You will likely need a reservation for this deluxe bar, but it is worth it if you're looking for a dapper night out.
9. Sofi Wine Bar & Merchants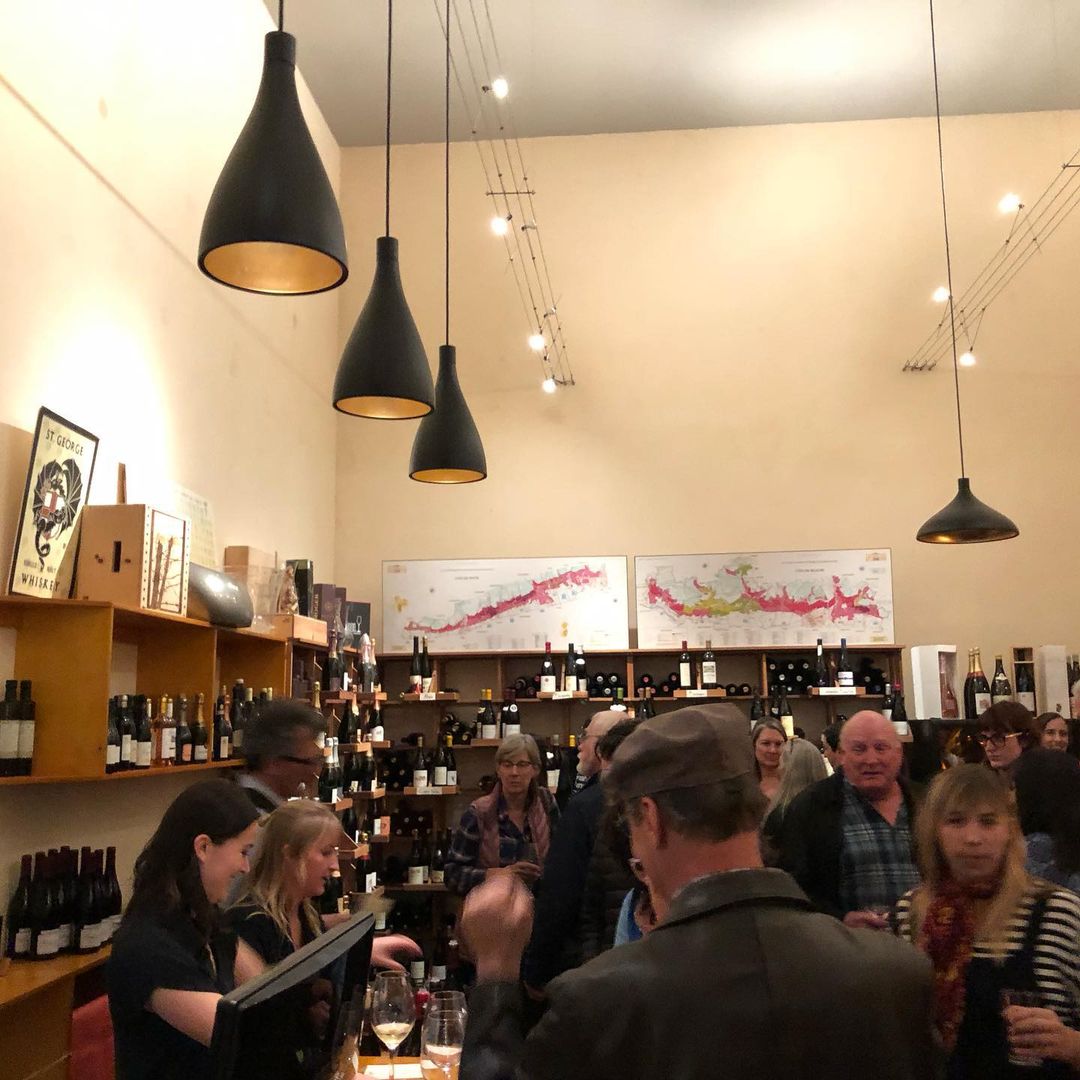 If you're in the mood for elegant dining and a classier evening, Sofi is a fantastic option for you. Ideal for date nights or if you're in the mood to splurge, Sofi offers elegant meals with wine and cheese pairings that go perfectly with the food.
If you like the wine enough, you can even purchase bottles in their store after your meal. This is a great option that won't disappoint if you want to get fancied up and treat yourself.
10. Paradise Beach Grille
For those staying with us in Capitola, you don't need to venture far for nighttime entertainment. Head over to Paradise Beach Grille in the brightly painted Capitola Village for your nightly entertainment. To feel the breeze in your hair, enjoy their outdoor patio on the bay feeding into the Pacific Ocean.
While they occasionally offer live music, they always offer a wide variety of cocktail, beers, and wines, and great food.
11. Cava Wine Bar
Cava Wine Bar is the perfect option for wine lovers, especially those looking to enjoy the beach vibes that Santa Cruz has to offer. This wine bar is only steps away from the beach and is an experience in itself.
You can chat with winemakers while enjoying the live music, and their enormous selection of wine ensures that you'll find something you enjoy. With a beach view and incredible ambiance, what's not to love?
12. Rosie McCann's
This Irish pub is certainly one of the best places to grab a drink on a night out in Santa Cruz. Located on Pacific Ave. in the heart of downtown Santa Cruz, you can ask for a better location to see the nightlife and mingle with locals. Based on an attitude of camaraderie, where friends new and old come together, you'll feel more than welcome here.
Expect a night of dancing, drinking, eating, and listening to live music when you choose Rosie McCann's as your destination. And really, what more could you ask for in a night of fun?
Have a Great Night Out in Santa Cruz
With these 12 bars, restaurants, and live music venues to choose from, you'll be spoiled for choice when it comes to nightlife in Santa Cruz. We're certain you and your friends, family, or significant other will have a great night out in Santa Cruz – regardless as to which of these places you decide to spend your night.