Santa Cruz Nightlife Guide
Whether you live in Santa Cruz or are visiting on vacation, this city has plenty to offer for a fun night out on the town.
Santa Cruz, located in central coastal California and right on Monterey Bay, is an ideal spot for a beach getaway, whether for a whole week or just the weekend! With exciting and enjoyable options for everyone, locals love the Santa Cruz nightlife, and tourists are sure to love it too.
The nightlife in Santa Cruz has so much to offer—from pubs to dance floors, elegant dining, live bands, and even casinos. No matter what your interests or preferences are for a night out on the town, you'll be sure to have an evening that is just perfect for you!
Prepare to party from dusk until dawn with these Santa Cruz bars, wineries, music halls, and more.
1. Surf City Billiards Bar & Cafe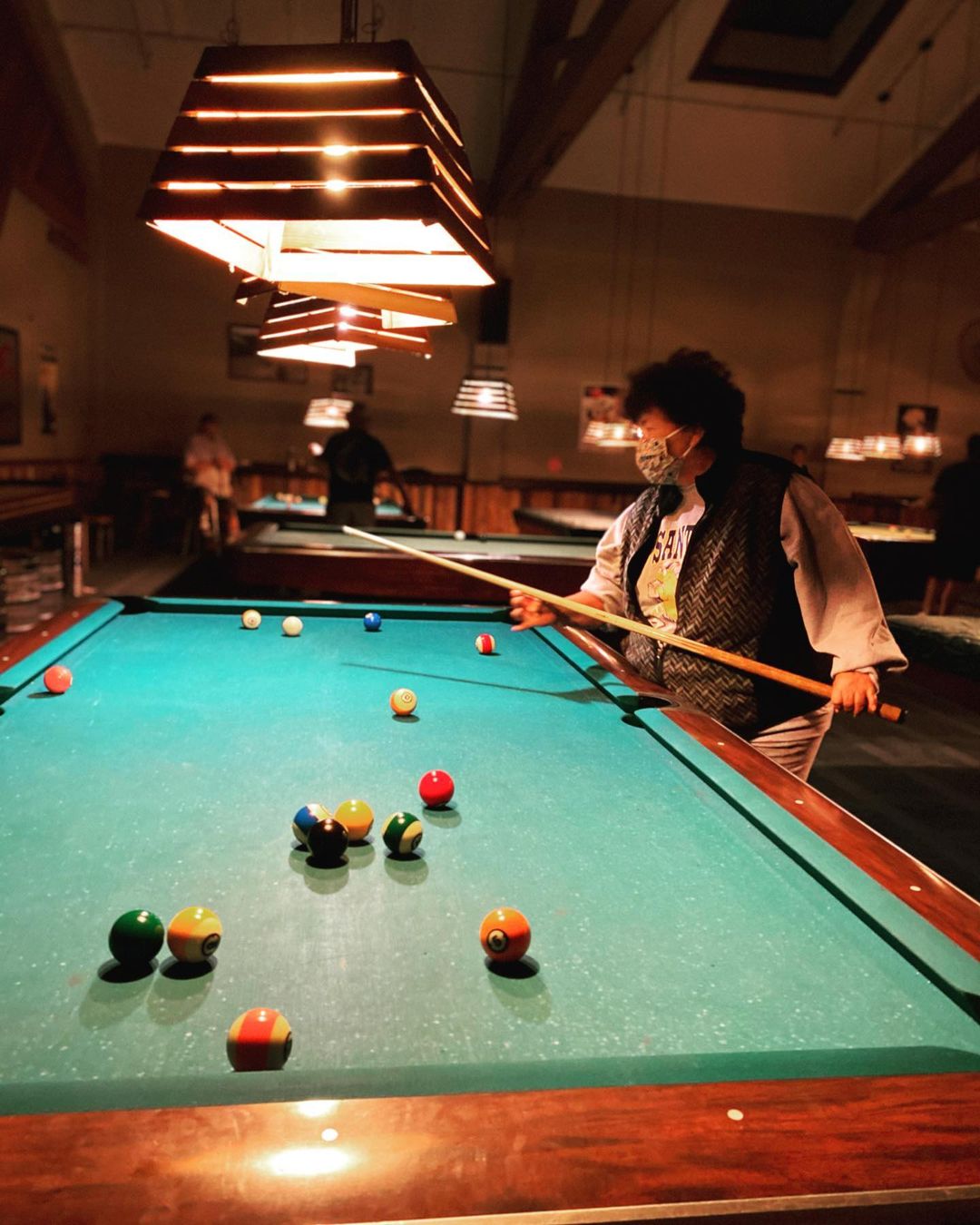 Surf City is a casual spot that packs the fun. Along with drinks, burgers, and other bar food, this billiards hall has pool tables, darts, shuffleboard, large screen TVs to catch the game, and chill vibes that are always a good time. This is an excellent place for a casual yet energizing and enjoyable evening where you can even hang out with some locals.
2. 515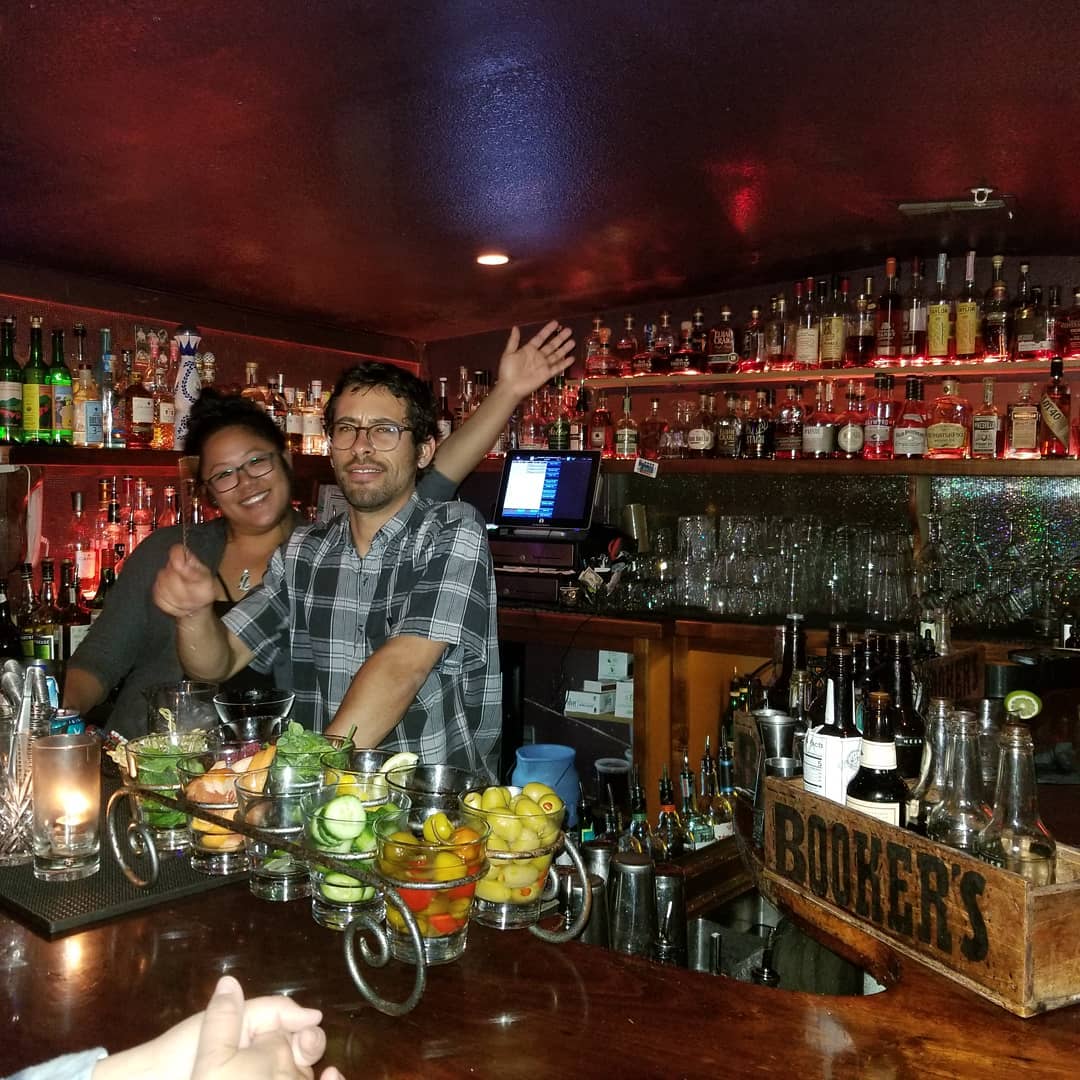 515 is an upscale cocktail bar that wins in elegance and is perfect if you're in the mood for something more refined. The interior is decked out in vintage decor, complete with huge armchairs to set the mood, and the drinks are top-notch cocktails. You will likely need a reservation for this deluxe bar, but it is worth it if you're looking for a dapper night out.
3. The Catalyst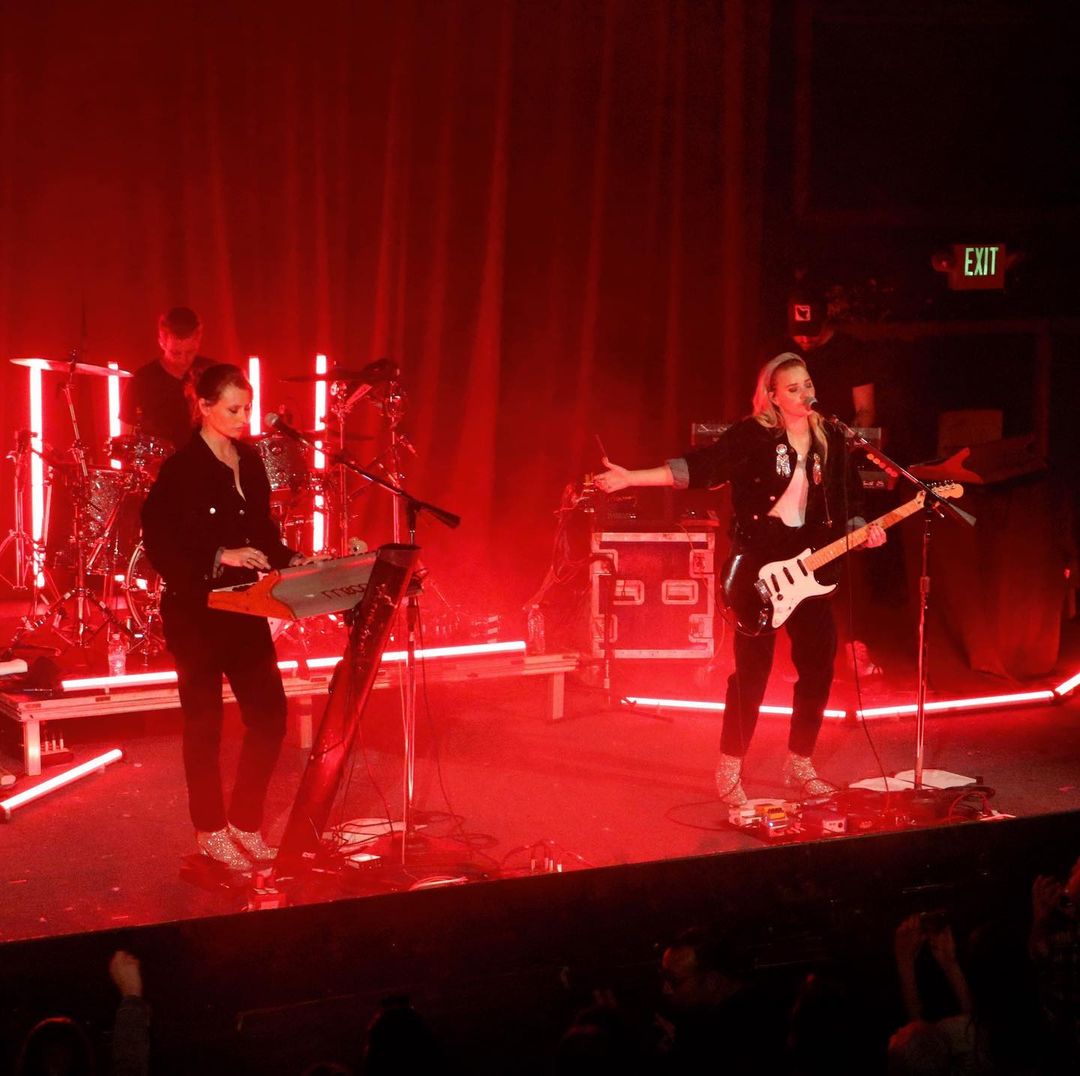 The Catalyst is a dive bar that's got everything you could ask for in a nightlife establishment. This bar has an incredible selection of beers and liquors, along with pool tables, a jukebox, and even arcade games. Let the kid in you loose at this casual and fun dive bar for a night out that feels like you're back in high school.
4. The Britannia Arms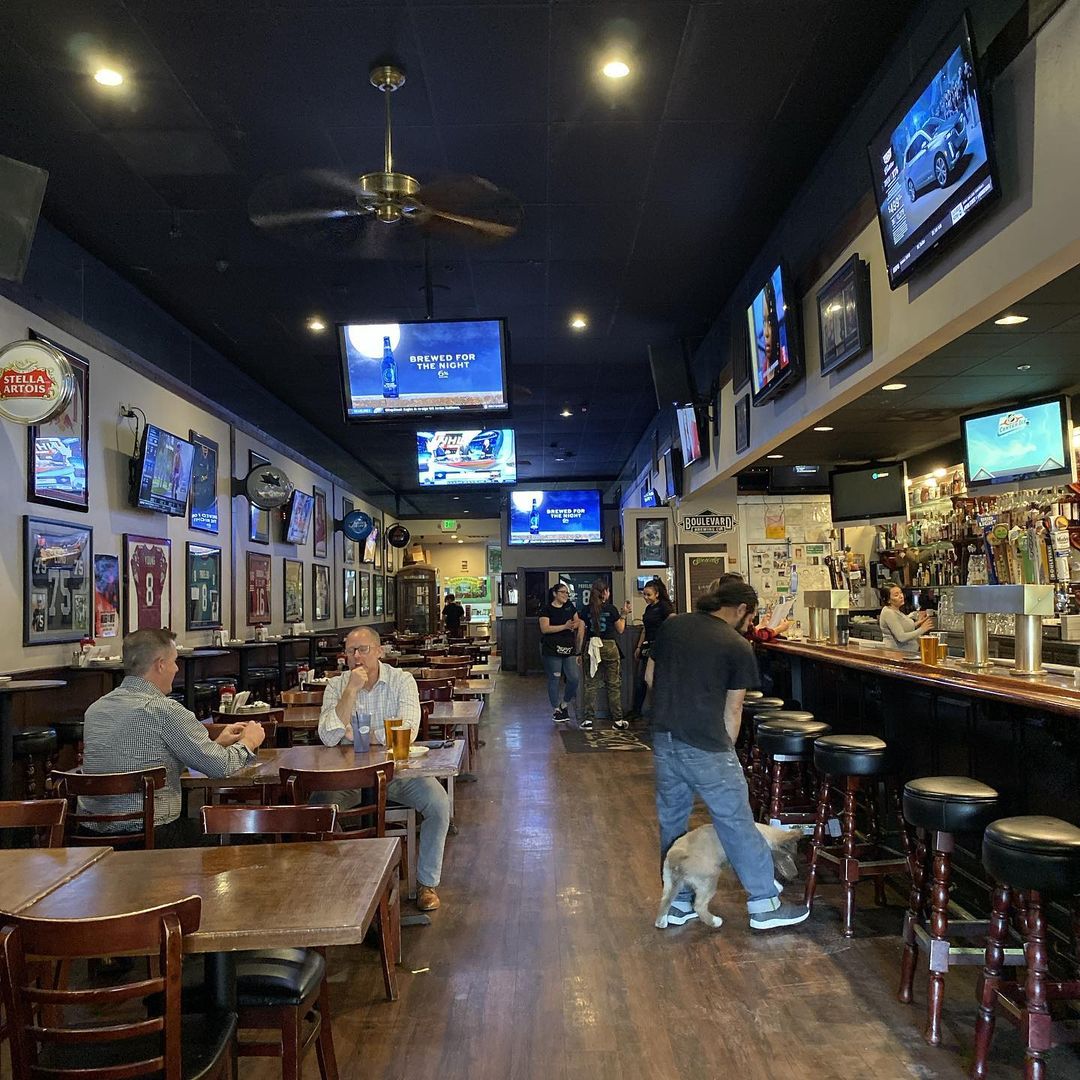 The Britannia Arms is a classic English pub filled with cheap drinks, lots of beer, and good vibes. Not only does the Arms serve imported beers that are sure to impress, but the pub also does all sorts of fun events like live music, trivia nights, and karaoke and has pool tables, darts, video games, and more. This is a great option if you want to try something new and spend your whole night at a casual spot that's sure to be a good time.
5. Moe's Alley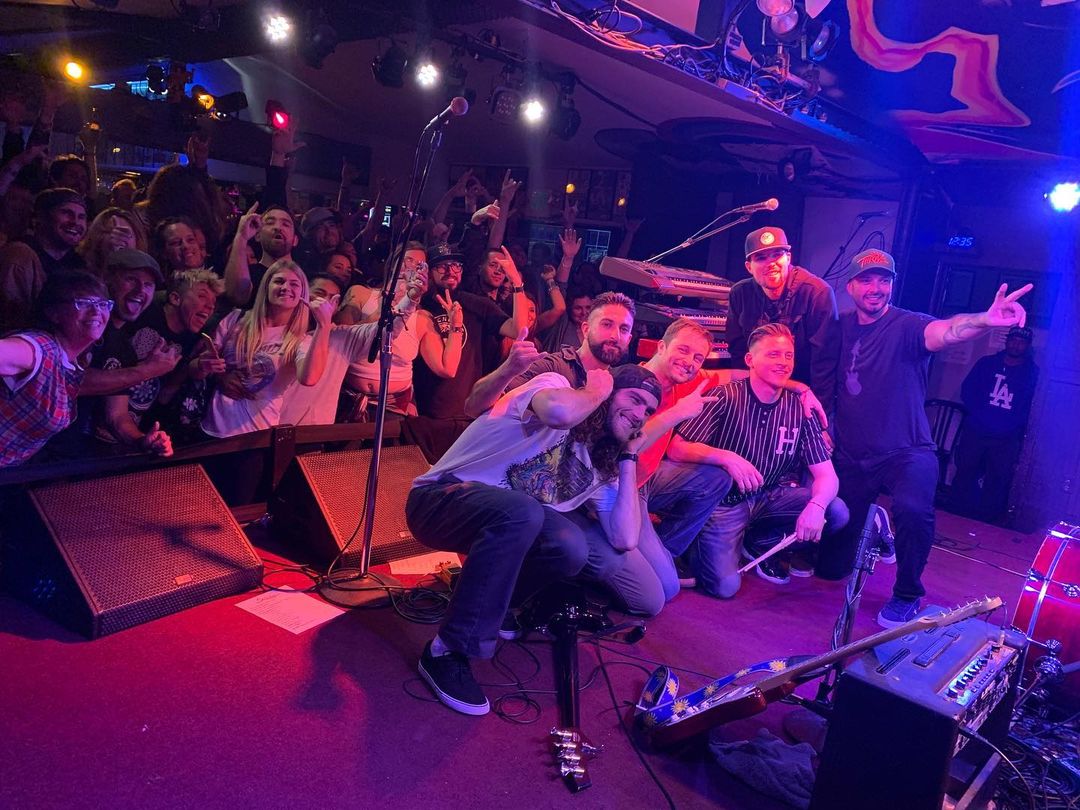 Moe's is the top spot in Santa Cruz for live entertainment. Six nights a week, the spot has live musicians of every genre, from salsa music to country and everything in-between. Chances are, if you check their schedule online, you'll be sure to find something you enjoy.
The staff is friendly, the bar is full, and they even have an outdoor patio so you can enjoy the California nights! This is a nightlife spot that is sure to impress everyone who visits.
6. Blue Lagoon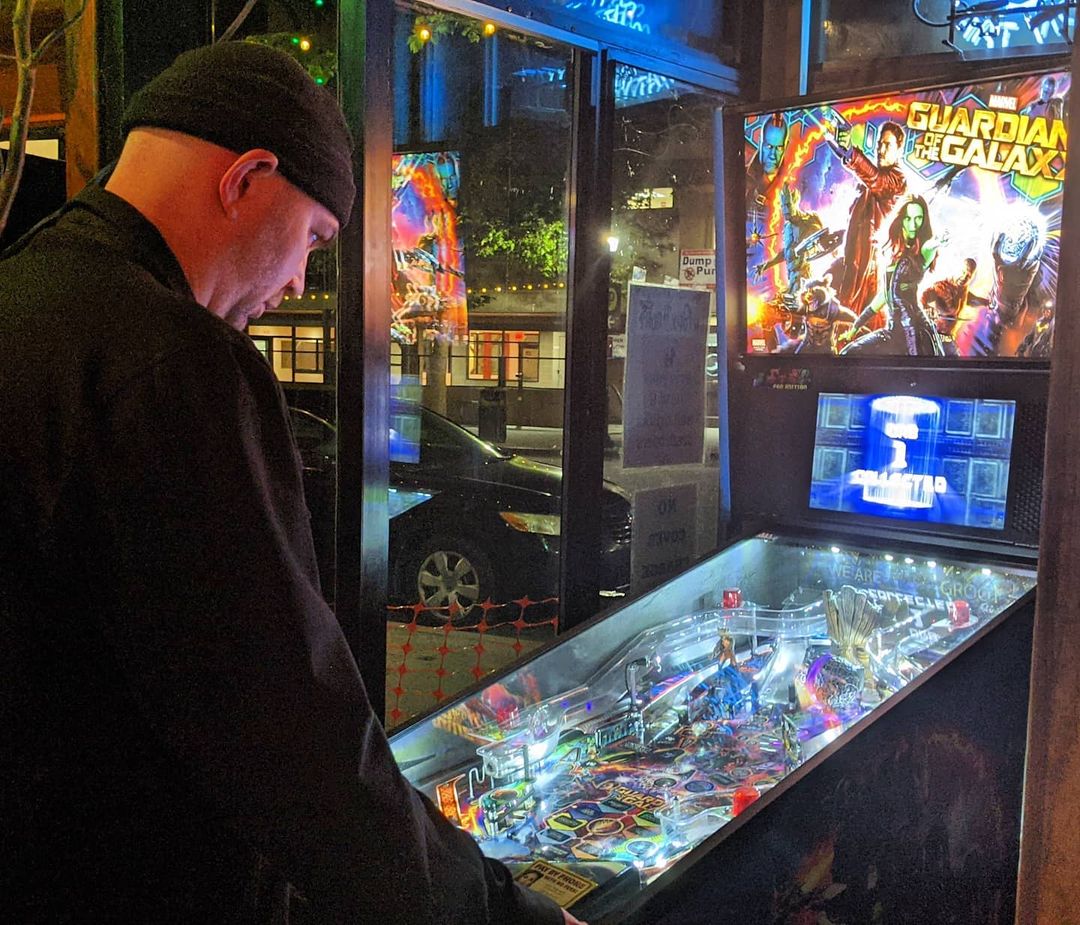 Got the jitterbug? Look no further than Blue Lagoon—a cheap bar and dance club with a huge dance floor. This place is perfect for drinking and grooving the evening away!
With daily drink specials, pool tables, and a great music selection, there's no reason not to get up and dance! This is a great spot for groups of friends or couples who love to move it!
7. Sofi Wine Bar & Merchants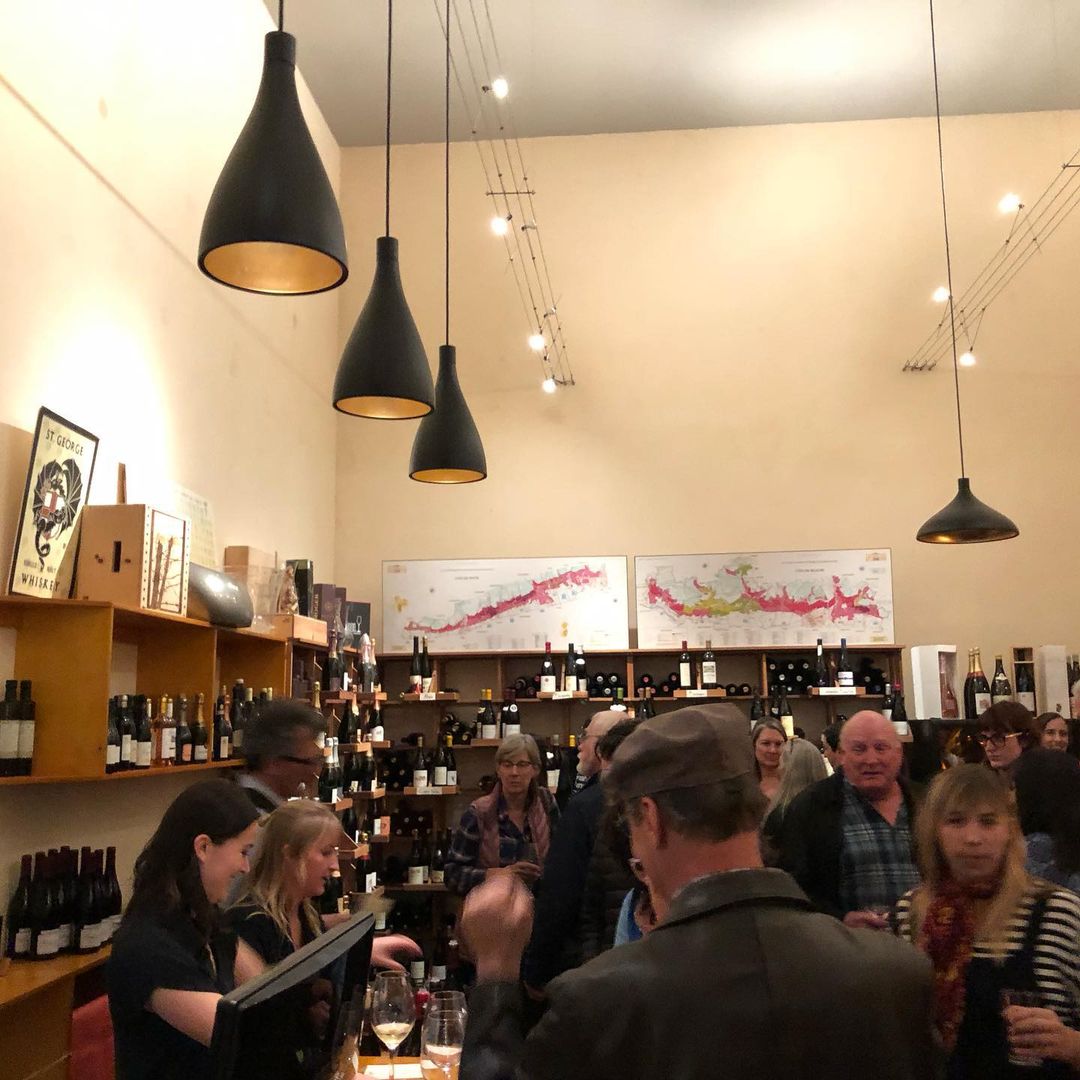 If you're in the mood for elegant dining and a classier evening, Sofi is a fantastic option for you. Ideal for date nights or if you're in the mood to splurge, Sofi offers elegant meals with wine and cheese pairings that go perfectly with the food.
If you like the wine enough, you can even purchase bottles in their store after your meal. This is a great option that won't disappoint if you want to get fancied up and treat yourself.
8. Kuumbwa Jazz Center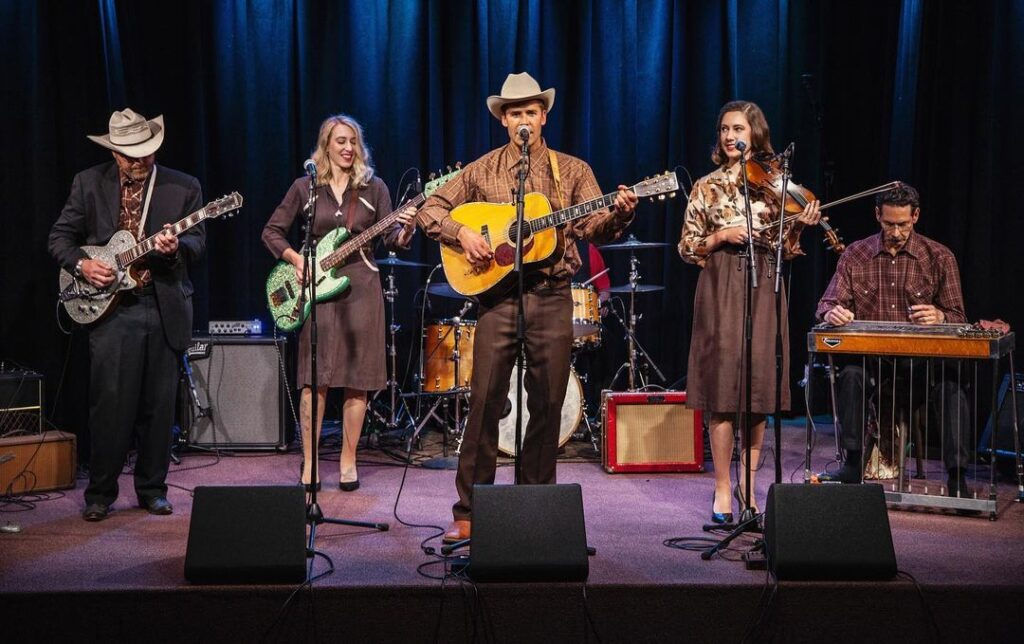 The Kuumbwa Jazz Center is an iconic and well-known spot for live-world music, specifically focusing on jazz, folk, bluegrass, and Celtic musicians; this is a great pick for jazz or folk listeners. Or anyone looking to try something new.
Food and drinks are available for purchase during the show, which means you can spend the whole night listening to original and exciting live music while drinking and dining the evening away.
9. The Red Room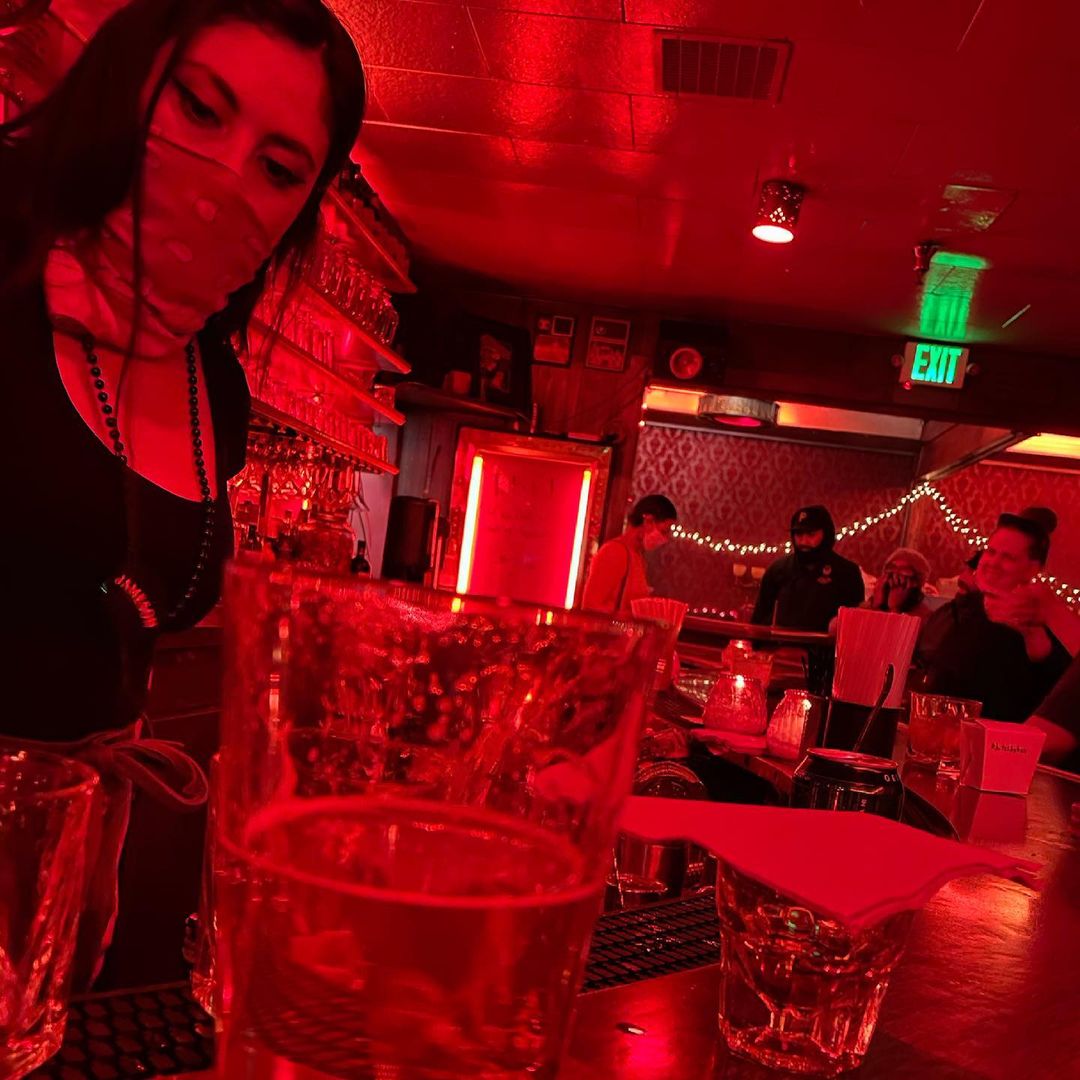 Another great option for a cheap dive bar is The Red Room. Serving $2 PBRs and chicken and waffles, this spot is the epitome of funky and casual while still playing great music.
The vibes are always chill at The Red Room, and this is a super fun spot for a night of just hanging out with the locals if you aren't too picky about your drinks and dining. However, this bar is cash only, so be sure to remember to hit the ATM before coming.
10. Cava Wine Bar
Cava Wine Bar is the perfect option for wine lovers, especially those looking to enjoy the beach vibes that Santa Cruz has to offer. This wine bar is only steps away from the beach and is an experience in itself.
You can chat with winemakers while enjoying the live music, and their enormous selection of wine ensures that you'll find something you enjoy. With a beach view and incredible ambiance, what's not to love?
11. 99 Bottles of Beer on the Wall Restaurant & Pub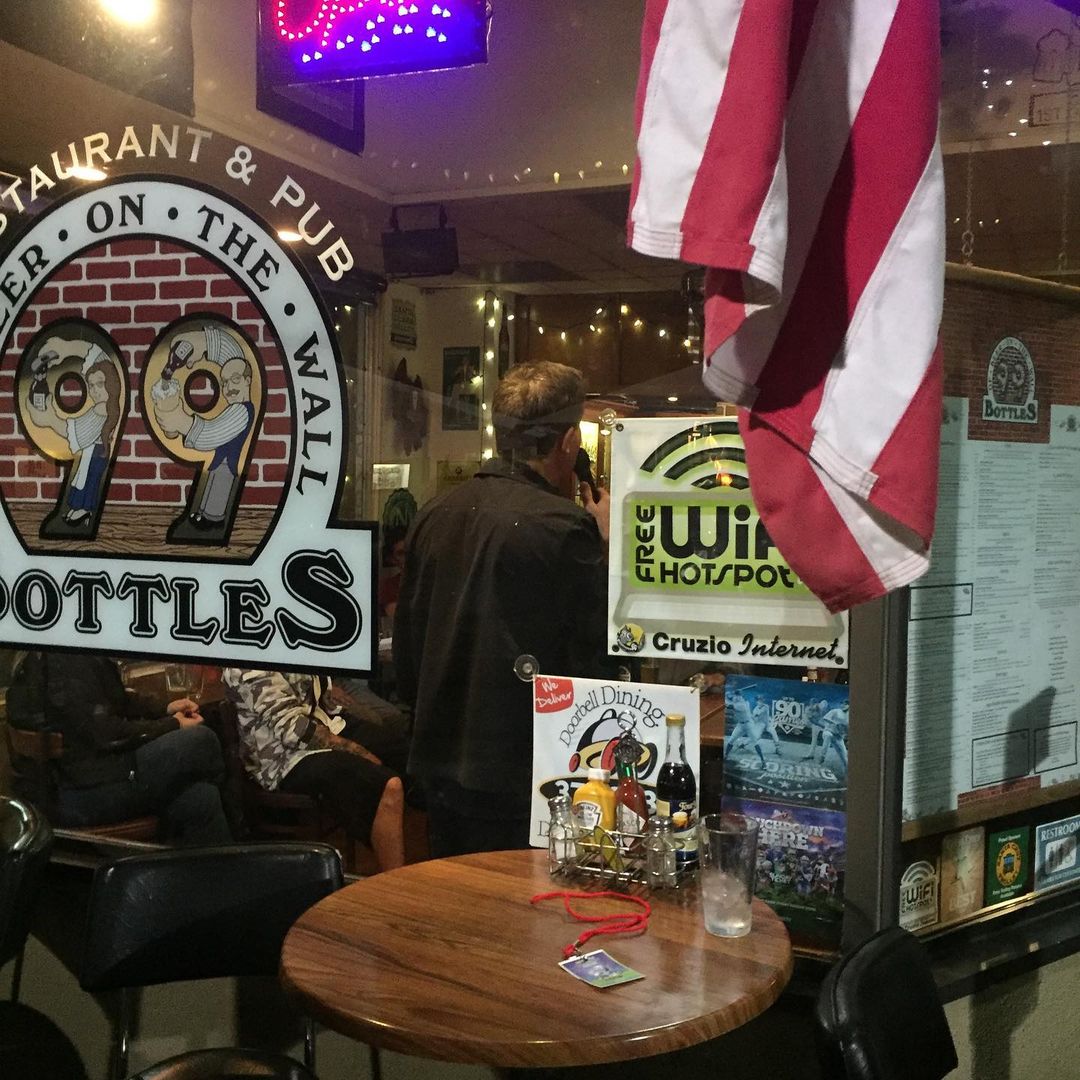 Just like the name suggests, 99 Bottles of Beer on the Wall is a great English pub. With an incredible selection of beers, both domestic and international, and serving classic pub foods, like fish and chips, this is a great spot for a fun night out.
Sip your beer, chew your chips, watch the game, or even come on a trivia night for added fun! With so much to offer, it'll be easy to spend your entire night here, drinking and laughing away.