Celebrating 4th of July in Santa Cruz
There's nothing quite like celebrating the 4th of July in Santa Cruz. This town is jam-packed with activities designed to appeal to everyone. You'll find family-friendly Independence Day parties, athletic activities, and huge patriotic parties. One thing is for sure; if you spend your 4th of July in Santa Cruz, you won't regret it.
Shanty Shack Brewing Party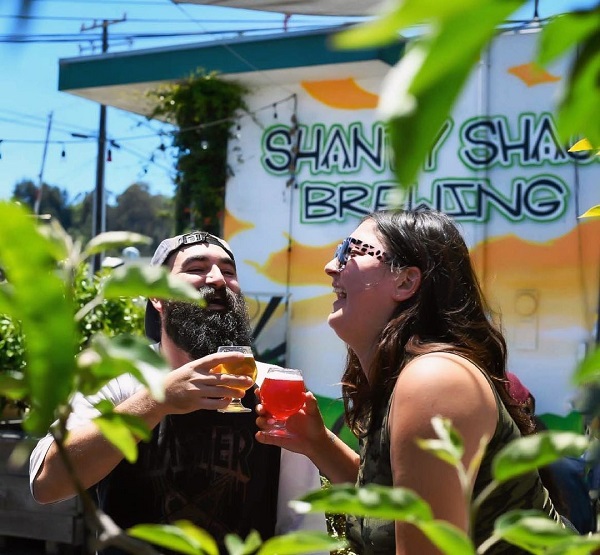 For a mere $4 entry fee, you can attend the Fourth of Brew-ly courtesy of Shanty Shack and Brew Cruz. This party runs all day from noon to 10 p.m. and is full of plenty of delicious beers, a tasty BBQ, photo booth, music, games, and a signature drink; Shanty Shandies. Although there is alcohol served, this party is both dog and kid-friendly.
Fourth of July Parade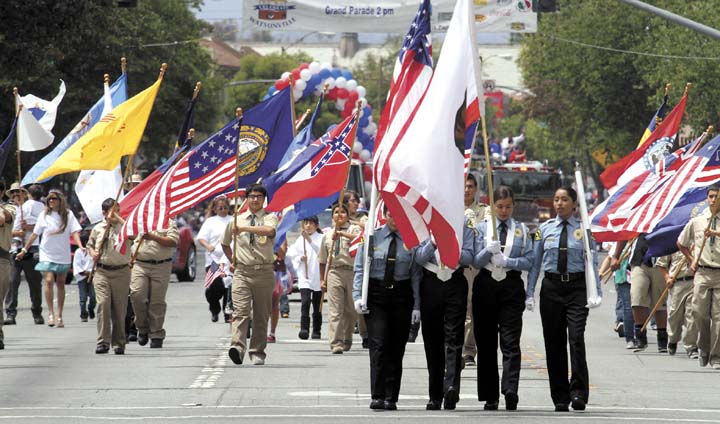 The Santa Cruz Fourth of July Parade runs from 1st Peak Park to the Hook. Although it starts at noon, you should get there early to get a good spot. Expect plenty of fun and fanfare, from firetrucks to local clubs showing off their patriotism.
World's Shortest Parade
If you don't want to commit to a longer parade, you can always check out the world's shortest parade that runs just over half a mile. This popular parade kicks off with a pancake breakfast and finishes with the Party in the Park in Aptos Village Park between noon and 4 p.m.
While this parade is brief, it's still fun and full of fanfare. As with Santa Cruz's original Fourth of July Parade, it's a good idea to get there early to get a good spot.
Scotts Valley Fireworks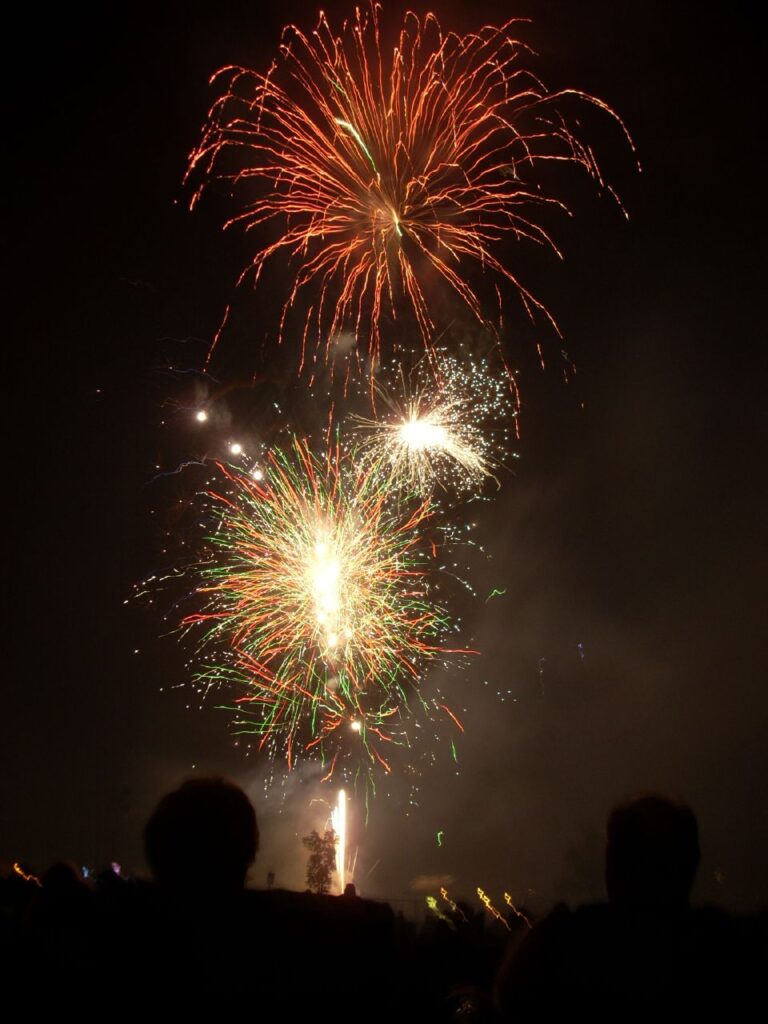 Scotts Valley Fireworks is one of Santa Cruz's oldest and most popular fireworks displays. Start off the celebration with a parade, food, games, and live music at Skypark. Then, at 9:15 p.m., the real fun starts with a spectacular firework show that you don't want to miss.
Scotts Valley Fireworks is the official fireworks show of Santa Cruz, and there's a good reason why.
BBQ & Pancake Breakfast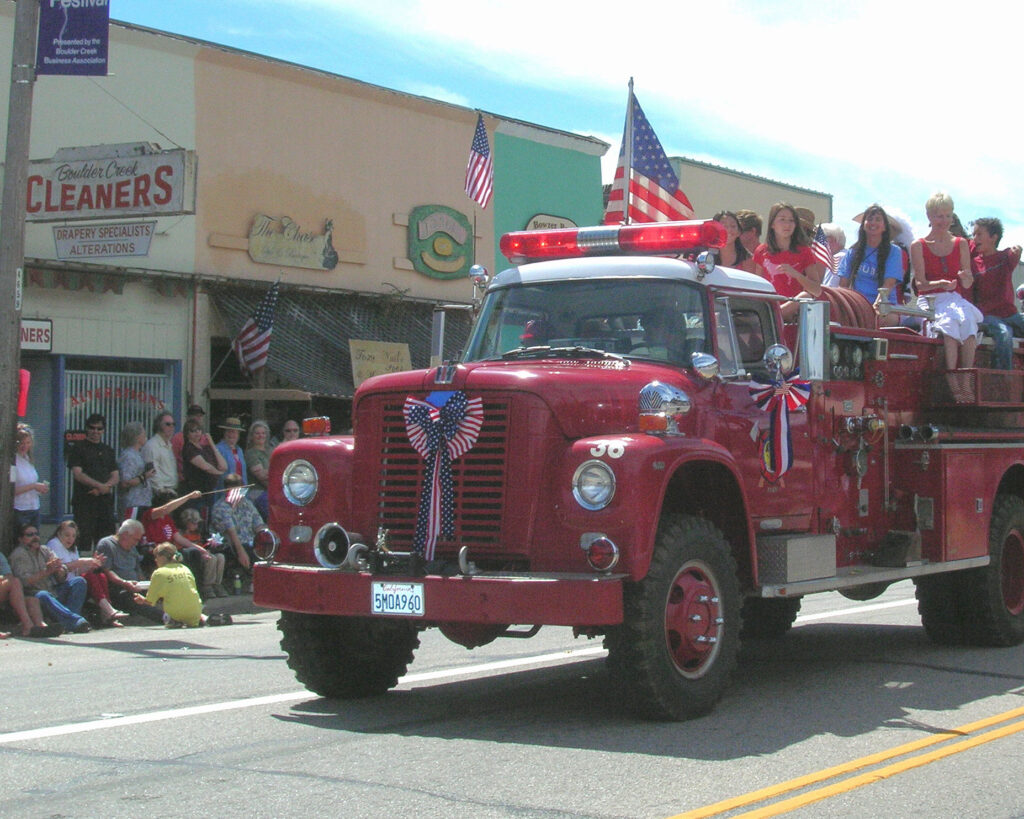 Santa Cruz has no shortage of Independence Day Parades, including the Boulder Creek Fourth of July Parade, including a BBQ and pancake breakfast. Boulder Creek's Volunteer Fire Department hosts this iconic Santa Cruz event. Breakfast starts at 7 a.m., followed by the parade and an afternoon BBQ that lasts until 6 p.m.
The Boulder Creek Volunteer Fire Department pulls out all of the stops for its BBQ, offering arts and crafts booths, swimming, food trucks, live music, and adult beverages. Adults pay $10, kids pay $5, and children under two can join in for free.
Spirit of Watsonville Parade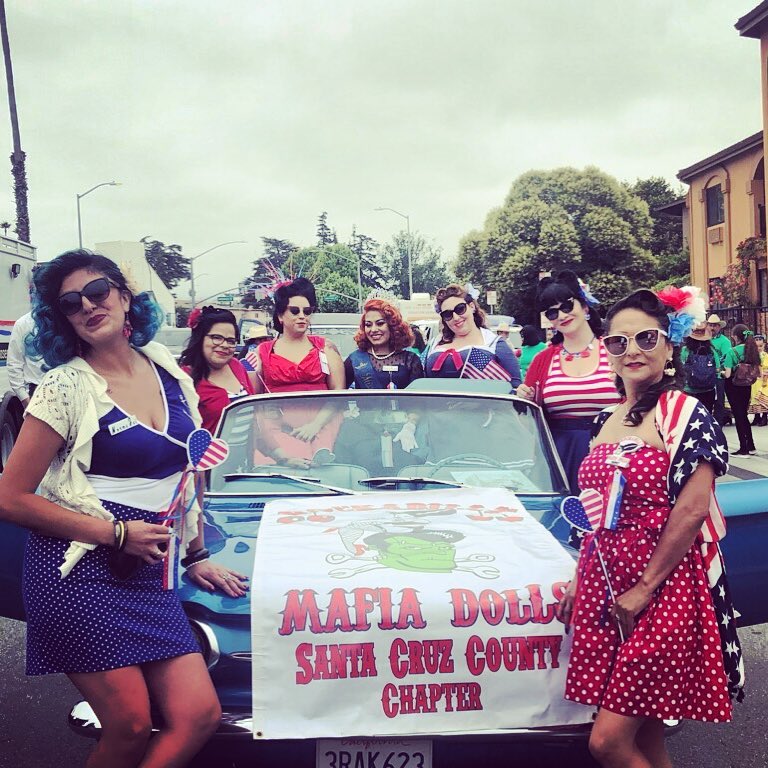 The Spirit of Watsonville Parade kicks off at noon at St. Patrick's Church and goes all of the way to First Street. If you love antique cars, this parade is for you. A lot of participants are from local car clubs, so expect to see rare models in this parade. Tractors, fire engines, and the Watsonville Band also participate.
Wilder Ranch State Park Festivities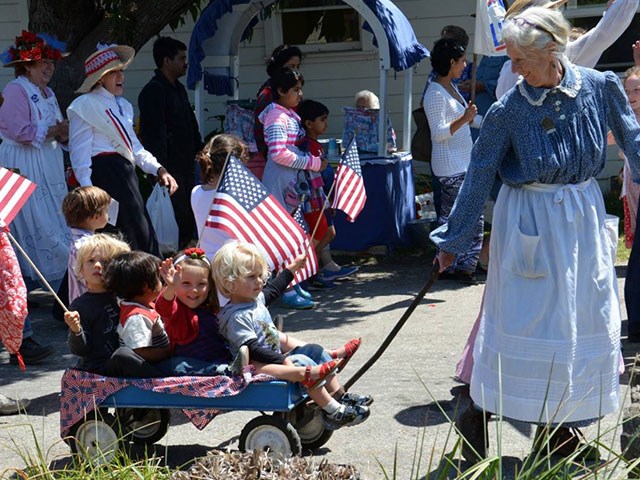 Wilder Ranch State Park offers an old-fashioned family-friendly Independence Day celebration with big-band music, crafts, games, and a vast family parade. Officially billed as Wilder Ranch's Old-Fashioned Independence Day, this event also features historical reenactments and a flag-raising.
If you're in the mood to learn about the historical relevance of Santa Cruz and have a wholesome day of family fun, this Independence Day event is for you. Wilder Ranch's Old-Fashioned Independence Day runs from 11 a.m. to 4 p.m. They are free to the public, although you have to pay $10 for parking.
Santa Maria Style BBQ
Visit the Chaminade Resort & Spa between 3 p.m. and 9 p.m. on July 4th, and you can take part in a Santa Maria Style BBQ. This is one of Santa Cruz's most popular and sophisticated Independence Day celebrations, with sweeping panoramic views of Monterey Bay, plenty of drink specials, and tons of patriotic festivities.
Adults pay $30 to attend, and children pay between $9 to $18, depending on their age. Children under three are free. Those who purchase advance tickets save 20 percent on their dinner. So if you want a classy 4th of July celebration, the Chaminade Resort & Spa's Santa Maria Style BBQ might be just what you're looking for.
If you want to celebrate Independence Day in style, Santa Cruz is just the place to do it. With family-friendly events, incredible historical celebrations, and chic seaside events, this town has it all.